ABOUT US
Our Partnerships


We invest in partnerships with industry-leading organizations that are shaping the future of business with their products and platforms. While we pride ourselves on being tech agnostic in many areas, we do have specialization in some key platforms.
Core Partnerships & Competencies
Our partnership with Microsoft includes multiple certifications as well as being a Microsoft Premium Support Partner. This allows us to quickly escalate issues within Microsoft when necessary. In addition, New Era Technology maintains partnerships and relationships with numerous Dynamics ISV's such as AXTender, Avatax, Sana Commerce, and many more.
As a Sitecore partner and a third party, we are uniquely positioned to work cross-functionality across marketing, IT, and other departments to review capabilities and remove the paralysis that often comes with having such a wide variety of tools and resources.
From full lifecycle implementations and support of Dynamics 365 Sales, Marketing, Service, Finance, Operations, Commerce, and HR, or Dynamics AX, to upgrades, migrations, licensing review, and managed support, we've got you covered.
As a Hubspot Solutions Partner, we support a broad range of Hubspot services including custom integrations (with a specialization in Dynamics integrations), martech enablement, and revenue operations (RevOps) consulting. We can help you leverage Hubspot to support your business needs.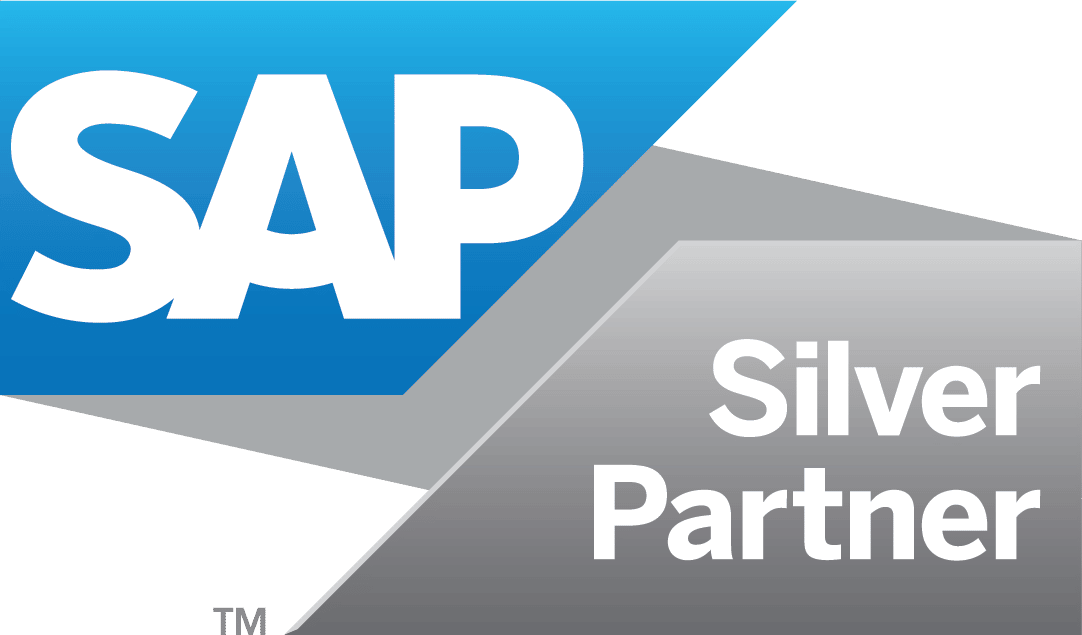 If you are looking for an efficient, agile, and comprehensive services and solutions for your SAP S/4HANA implementation, or for ensuring regulatory compliance, Microexcel can be the perfect partner for your requirements. Our solutions accelerate your pace towards technology adoption and lead to faster and efficient processes that bring in transformative changes to your business.
Collaborate and manage your workflows smarter, faster, better with Smartsheet. Smartsheet connects all of the work being done across your organization on a secure, centralized, easy-to-use cloud-based platform. With Smartsheet, you can collaborate on documents, timelines, calendars, tasks and more… and ensure everything always aligns with your long term goals.
Our consultants can help you to create a holistic data warehousing solution that serves all of your organization's needs — helping you get the most out of Snowflake and shorten your time to value.

Denodo is a leader in data virtualization providing data integration, data abstraction, and real-time data services across a range of enterprise, cloud, big data, and unstructured data sources. We can help you utilize Denodo to unlock your deeply buried data, make it available to business users, and help your organization become more data-driven.
Microsoft Azure offers a complete set of secure application services for computing, storage, data, networking, and app development. As a Microsoft Gold Cloud Platform Partner, we are highly skilled at helping organizations take advantage of all the services Azure has to offer.
AWS accommodates standard infrastructure technologies and an ever-increasing number of emerging technologies like machine learning and artificial intelligence. Fusion Alliance has AWS Certified Solutions Architects on our team that can help you set up and make best use of AWS for your organization.
As System Integrator partners, we help organizations take advantage of Boomi's full range of integration and automation solutions along with its depth of connectivity. And, since Boomi is known for its vertical experience, it is especially effective for organizations in retail, life sciences, healthcare, financial services, and higher education industries.
Salesforce Marketing Cloud (SFMC) enables businesses to send the right message, to the right customer, at the right time. Fusion Alliance understands how complicated it can be to map out these customer journeys and ensure your data is in the correct place for your omnichannel marketing campaigns. Our SFMC Consultants and Specialists can help you define your omnichannel strategy, build out your customer journey, design your messages, and make your data work for you in SFMC.

DealHub offers a complete quote-to-revenue solution designed to drive sales processes forward faster. As the only low-code commerce engine that balances customizability with business agility, DealHub's intelligent and integrated solution empowers mid-market and enterprise leaders to streamline their teams and processes, execute deals faster, and create predictable pipelines more efficiently. As a DealHub Partner, we implement and integrate the most powerful and easy-to-use CPQ natively with your HubSpot or Dynamics CRM.
Community Partnerships / Involvements