Implementation, Optimization, and Consulting that Deliver Results
Choosing a state-of-the-art, powerhouse content management tool like Sitecore makes sense for your business needs. Capitalizing on Sitecore's strengths with end-to-end customization helps you meet your goals efficiently — and sustainably.
New Era's Sitecore consulting services meet you wherever you are on your journey.
From helping you select the right platform to coming alongside your team as you optimize features and usage, we make completely tailored Sitecore solutions a reality.
Intranet reimagined: Leveraging Sitecore to build efficiency and collaboration
While most organizations focus on delivering elevated experiences externally, our Sitecore consulting team helped one regional insurance company extend that same people-focused approach to their own internal teams.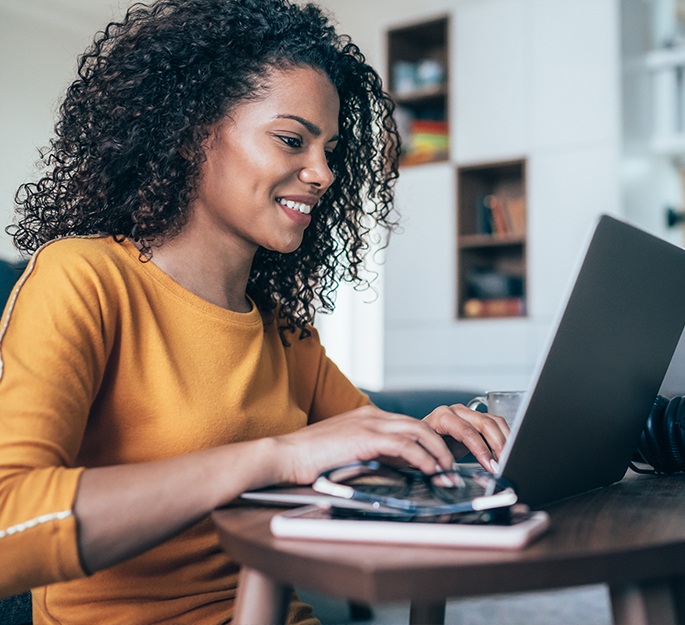 New Era Technology helps you mature across the digital ecosystem, delivering right-sized solutions that create exceptional customer experiences. We connect data insight, experience design, and technology to transform the way you connect with your customers.

When clients need a firm to take on a project from beginning to end, we bring in our team to deliver successful results.

When clients have some team members with skills or expertise they want to utilize, but they need additional skills or capacity, we partner with them to co-source the team strategically.

When clients need to expand their internal teams to embrace new solutions, flex to meet timelines, or collaborate better, we are able to fill in the gaps.
Ready To
Talk?
Let us know how we can help you out, and one of our experts will be in touch right away.