SAP
Migration and Implementation
Realize the Numerous Advantages of One of the Leading ERP Platforms in the Market
Recent times have seen an overarching need to shift from legacy ERP platforms and separate disparate applications to next-gen technologies. There is a need to drive the optimal level of digital maturity in the path towards digital transformation. To transform businesses into intelligent enterprises, SAP offers an integrated ERP suite in S/4HANA, which can run in a private cloud or your choice of hyperscaler cloud provider Built on the in-memory HANA database, S/4HANA offers speed, agility, reliability, security, and enhanced business operations.
Over the past years, where enterprises have focused on digital transformation, S/4HANA has seen a consistently increasing growth trajectory across diverse business verticals. The rapid pace of transitioning to S/4HANA is mainly due to the platform's extensive features and easy extensibility and integration capabilities.
New Era Technology, an SAP Solutions Partner, offers S/4HANA Migration and Implementation solutions that enable you to realize the full benefits of the S/4HANA suite. In addition to core SAP S/4HANA Migration and Implementation solutions, we offer the below-associated SAP solutions.
RISE with SAP
SuccessFactors Implementation
SAP Ariba Implementation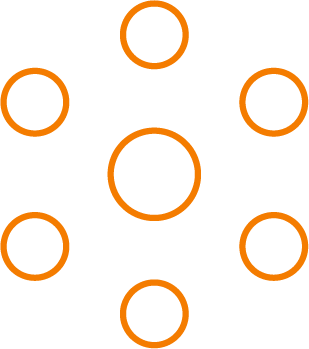 Unified Solution
S/4HANA is a unified solution covering all the core aspects of ERP requirements for an enterprise. It does away with the use of disparate and legacy applications, thereby streamlining the technology ecosystem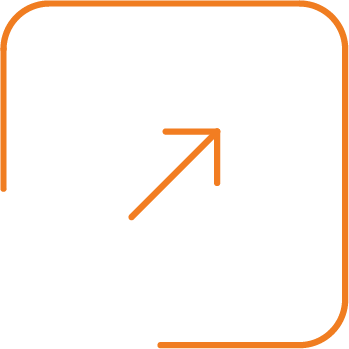 Flexibility and Scalability
S/4HANA is built to be flexible for dynamic business requirements and facilitates the addition of other SAP applications for enhancing the current landscape, paving the way for an accelerated digital transformation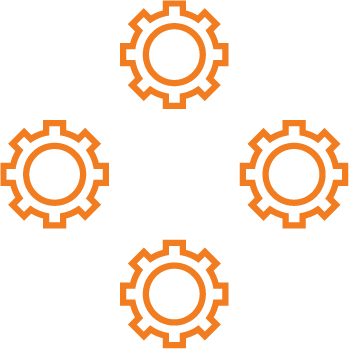 Standardized Processes
SAP S/4HANA has a standardized set of processes for different business systems, such as procurement and sales, amongst others-making it consistent and easily adaptable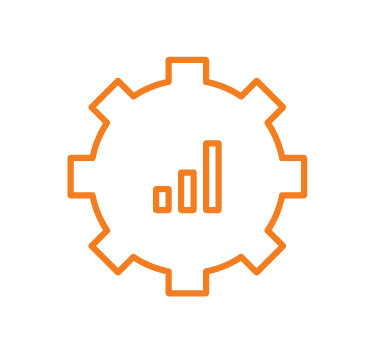 Advanced Analytics
The suite provides advanced data analytics across a consolidation of multiple data sources and models. Granular visibility into every aspect of your business operations enables efficient data-driven decisions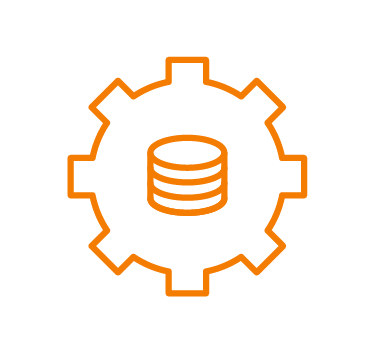 In-Memory Database
S/4HANA has an in-memory database model, which gives faster speed and high-end performance compared to conventional databases. Process Automation
SAP S/4HANA enables simplified process automation, driving efficient operations that save costs and resources with secure and accurate outcomes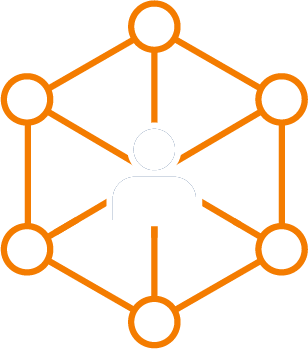 Better User Experience
S/4HANA offers an enhanced user experience that is built on the FIORI application that can be adapted and customized for an individual personal.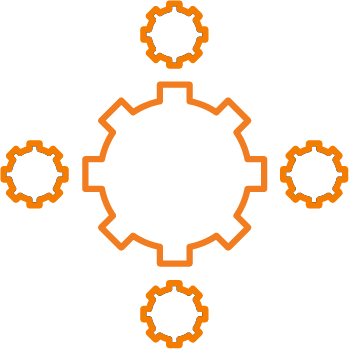 Integration capabilities
S/4HANA integrates with other cloud-based technologies such as the Ariba Business Network, SAP Cloud for Customer, SuccessFactors, amongst others. Embedded Artificial Intelligence (AI) and Machine Learning (ML) capabilities enhance the native capabilities of the suite.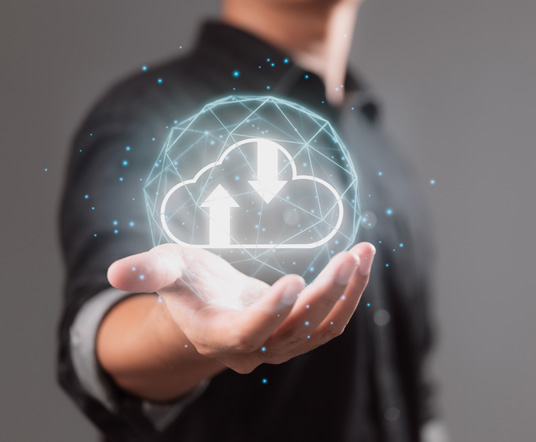 SAP S/4HANA Migration
The need for an SAP S/4HANA migration is imperative, as SAP has announced that mainstream maintenance for SAP ECC will end by 2027. In approved cases SAP will provide extended maintenance till the end of 2030. This timeline makes it crucial for enterprises running on earlier versions to act immediately. SAP S/4HANA support extends till 2040, making it a viable choice, apart from the host of features it offers to enterprises planning a transition.
New Era provides a wide range of S/4HANA migration and implementations approaches that include a Greenfield, Brownfield, or Bluefield model. Our Strategy and assessment services analyze your current technology landscape and execute a well-defined migration strategy that works best for you.
For new SAP S/4HANA implementations, we use SAP's recommended Activate methodology and fit-to-standard workshops to perfectly analyze your requirements and implement S/4HANA that is right for your enterprise.
The RISE with SAP Offering
The RISE with SAP offering is a bundled package of SAP component solutions running on SAP S/4HANA Cloud. It is provisioned for a scalable implementation, allowing businesses to start and expand on their terms and timelines.. The RISE with SAP model includes the below four components, complemented with tools and services from the SAP partner ecosystem.
S/4HANA Cloud
The S/4HANA Cloud platform can be a Software-as-a-Service (SaaS), or a private cloud and forms the core of the offering.
SAP Business Transformation Starter Pack
The SAP Business Transformation Starter Pack enables process analysis, innovation, and optimization with the built-in capabilities of SAP Signavio-and its components.
SAP Business Technology Platform Credits
RISE with SAP includes usable credits for the SAP BTP (Business Technology Platform), which provides accelerated migration, optimization, and automation of operational processes with more than 2000 pre-built integrations and tools.
SAP Business Network Starter Pack
RISE with SAP includes a limited edition of the Business Network Pack, which facilitates easy configuration of pre-built processes for the procure-to-pay lifecycle. It also has a freight collaboration process integrated with S/4HANA, SAP Transportation Management, and the Logistic Business Network.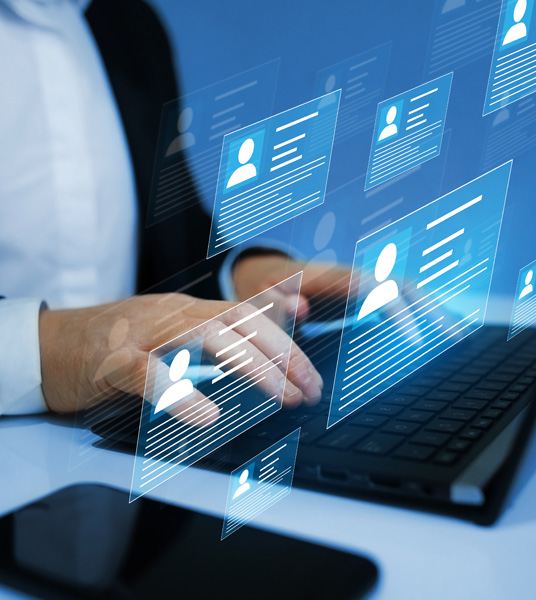 SuccessFactors Implementation
Human Resource Management, one of the most critical parts of business operations, is fast being replaced by Human Experience Management. Businesses are looking at new ways to engage, train, communicate, and manage their human resources, with an imperative need to provide a better employee experience. SAP SuccessFactors is a new-age Human Experience Management (HXM) suite designed to enrich employee engagement by adapting to the dynamic needs of the workforce.
SuccessFactors scores high on ease of usage, with automated workflows such as for requests and approvals, along with insightful analytics that gives a granular view of the entire HXM metrics. New Era Technology can be your trusted partner for your SAP SuccessFactors implementation configured to enrich your employee engagement within the SAP platform. Our SuccessFactors implementation solutions follow the SAP Activate Methodology for implementation and our best practices that drive value to your business.
New Era recently implemented SuccessFactors in a single water-fall approach for a High-Tech client having a global presence in 52 countries. The successful implementation leveraged the complete features of the SuccessFactors suite, giving the client the solution that met their precise business requirements.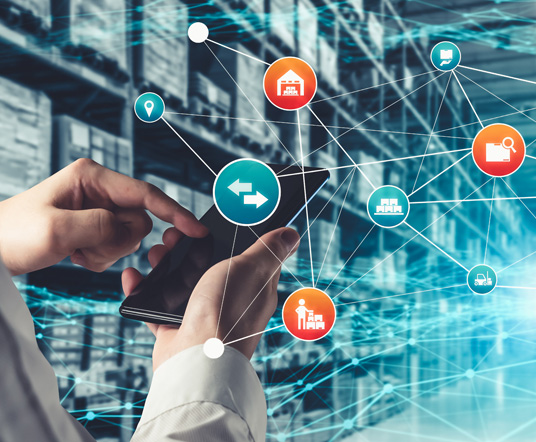 SAP Ariba Implementation
Current Market Dynamics necessitate enterprises to transact with a global marketplace for demand or supply. Conventional Supply Chain and Procurement solutions are limited in their scope of catering to emerging needs and cause missed opportunities and prevalence in a limited market. To offset such inherent limitations, SAP Ariba gives buyers and sellers a platform to interact, transact and extend their scope of operations. Users can automate invoices, procurement, and transactions, with Ariba's extensive features that simplify the entire process and drive efficiency.
SAP Ariba simplifies the entire procure-to-pay lifecycle and integrates all procurement and supply chain processes in a single ecosystem. It also gives businesses the advantage of operating in the Ariba Marketplace- a convergent platform for buyers and sellers to transact globally among more than 190 countries, with transactions running into trillions of dollars per year.
Ready To
Talk?
For more information on S/4HANA migration and implementation and the above-associated solutions, get in touch; our experts will gladly help you.