Data
BI & Analytics
Make Better Decisions With Business Intelligence
Today's leading organizations look to business intelligence and data analytics to democratize data and empower better decision-making at every level. Our holistic approach to data management enables you to prioritize trending BI & analytics options like self-service, advanced analytics, machine learning, embedded analytics, and real-time insights to get results.
We help you develop approaches and leverage technology to make insightful decisions about your data, introducing modern cloud technologies and novel capabilities to help accelerate time-to-market and speed-to-insight.
Our teams include:
BI architects
Data analysts
Data scientists
Analytics specialists
Dashboard developers
Data engineers
Data modeling experts
Data architects
Business Intelligence Consulting Services
BI Dashboards & Reporting
We leverage an agile approach to build and deploy BI capabilities using your technology of choice, including Tableau and Microsoft Power BI. We then design high-impact reports and dashboards to help you make the most of your insights.
Projects may include:
Workshop facilitation
BI requirements gathering
Technology assessment
BI prototyping
Dashboard development
Report creation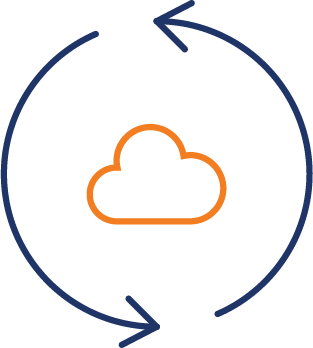 BI Tool Rationalization
We use a score-based assessment approach to align your platform decision to business initiatives and technical considerations. Our pragmatic approach ensures buy-in from stakeholders and the business, as well as introducing the technology to your overall ecosystem.
Projects may include:
Requirements gathering
Tool identification & rationalization
Scoring determination
Platform decision support
Deployment plan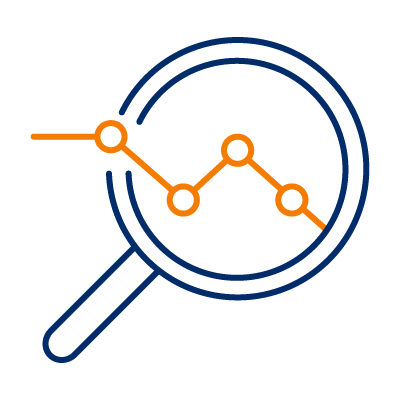 BI Advanced Analytics
Start your journey or accelerate your progress toward advanced analytics. Our team enables your transformation at every step, from platform selection to value-focused proofs of concept (POCs).
Projects may include:
Use case identification
Data assessment & profiling
Data ingestion
Machine learning development & model tuning
Dashboard development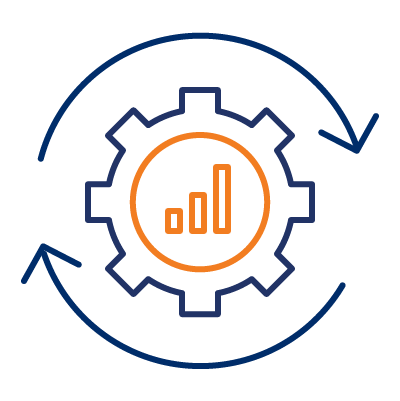 BI Self-Service CoE Enablement
To support a successful self-service model for BI, we often recommend creating a Center of Excellence (CoE) to establish structure, governance policies, and procedures. We help you envision and create a BI CoE to drive definition and adoption of a data culture throughout your organization.
Projects may include:
Data community building
Best practice documentation
Governance policy development
CoE structure & operating model
Our perspective on technology modernization.
Ready To
Talk?
Let us know how we can help you out, and one of our experts will be in touch right away.