Data virtualization with Denodo
Streamline data access to support your most critical business needs
Many organizations struggle with data that is siloed, complex to access, difficult to integrate, and inaccessible to most business users. This diminishes the value of data and its ability to influence decision-making.
Often, data warehouses and data lakes are used to try to bring the data together for reporting, but these solutions present their own drawbacks in terms of effort, complexity, costs, and time-to-market considerations.
Data virtualization is a powerful solution that can also seamlessly operate alongside existing data warehouses and data lakes.
Working together, New Era and Denodo use data virtualization to unlock your deeply buried data, make it available to business users, and help your organization become data-driven.
Together, New Era & Denodo enable companies to:
Access real-time data

for improved business decisions and to keep pace with the speed of business
Gain self-service access to data

including direct connectivity to system-of-record data as it is produced and updated
Integrate data across the business

without replication and redundancy
Centralize metadata, security, and governance

with an integrated view of all data, allowing for standardization and the enforcement of core principles of access, understanding, and use
Reduce IT costs

by lowering data engineering workloads, reducing the lifecycle of data engineering projects
Leverage expertise and leadership

to ensure the ongoing success of the new data solution
Modernize Your Data Platforms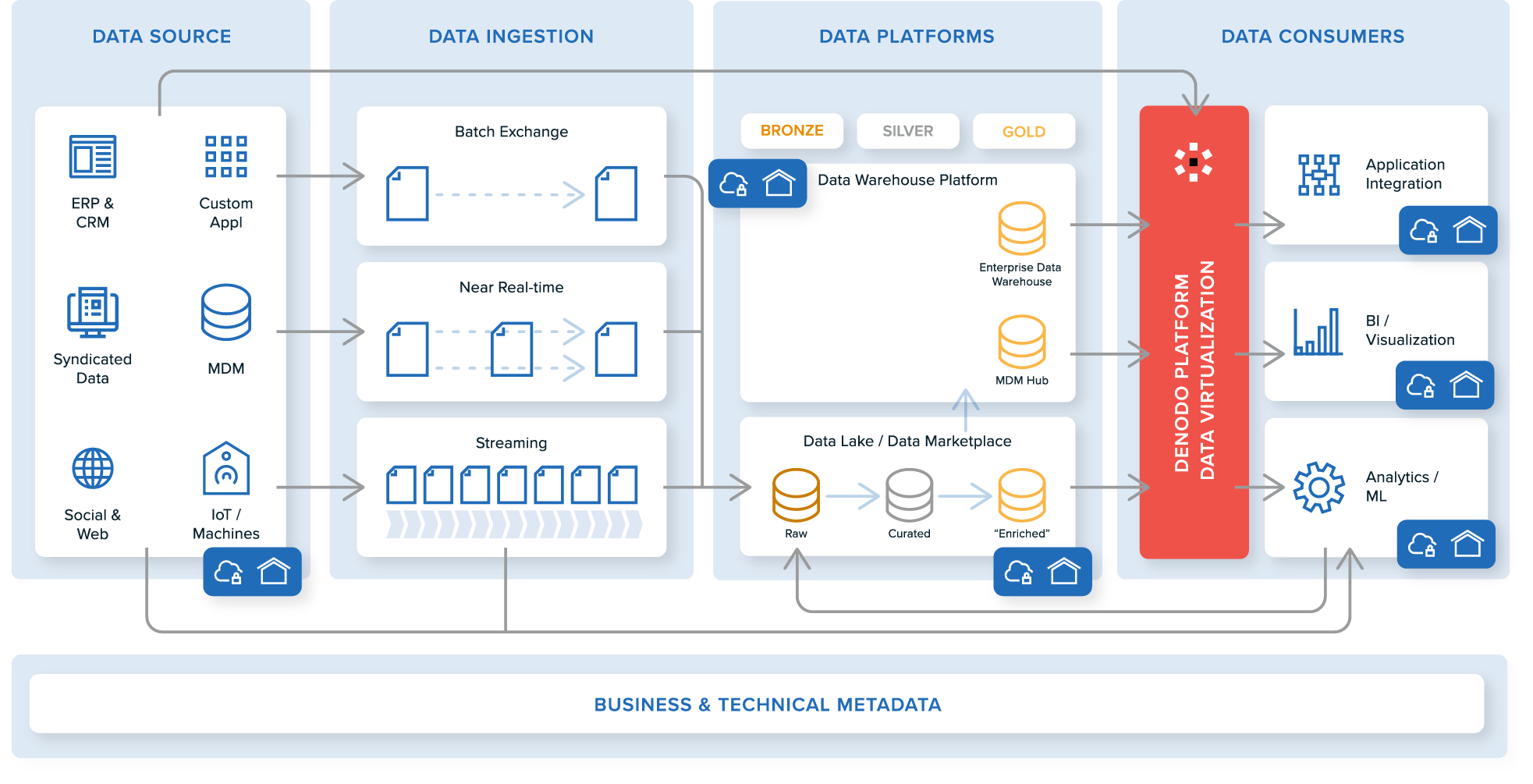 Modernizing a data platform requires a modern reference architecture that brings the best technologies to a solution, as well as modern approaches that can enable unique capabilities. Data virtualization sits at the heart of an integration architecture that exposes data for pent-up demand and use cases. The Denodo Platform can resolve many of the inherent challenges in a complex ecosystem of applications including those that perform data integration, point-to-point integration, the delivery of data with accelerated time-to-market, security, and data governance.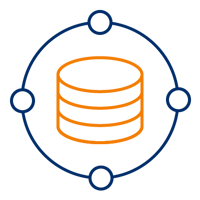 Not sure if data virtualization is the right solution for your needs?
Our Data Virtualization Discovery Workshop provides an actionable approach to understanding how data virtualization can help address your organization's challenges.
Ready To
Talk?
Let us know how we can help you out, and one of our experts will be in touch right away.