Empower your organization with SAP innovation
Whether your company is adopting a new SAP innovation, expanding its SAP footprint, or starting its SAP journey, it takes a proven partner with deep expertise to help optimize that investment. As a trusted global partner, New Era will help your company leverage the best of SAP's innovations to book operational efficiencies, streamlining business processes at every level of the business.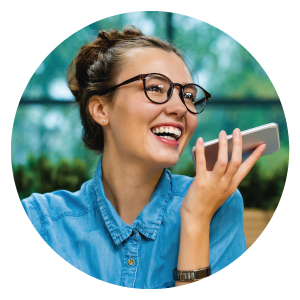 Delivering solutions through technology innovation
New Era is a technology solutions and services provider. We partner with SAP in transforming businesses into intelligent enterprises by deploying solutions catering to industry specific needs around change management, automation solutions, analytics, cloud, and intelligent outsourcing.
Together with SAP, we deliver efficiency, productivity, scalability, and cost benefits through innovative use of technology
New Era partners with a variety of leading technology vendors and creators to ensure that our digital consulting services focus on connecting you with the tools and technology that will help you scale your business and provide the greatest ROI. Depending on your business's goals and challenges, our team of consulting experts may recommend building a customized solution, tailoring an existing platform, or incorporating an off-the-shelf product into your existing architecture.
We are committed to staying at the forefront of SAP S/4HANA, and in doing so, our team brings unique expertise across many common platforms to connect you with the right SAP consulting services and resources. In the SAP space, our key partnerships include: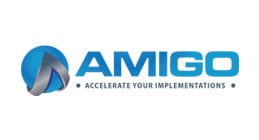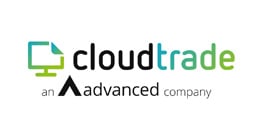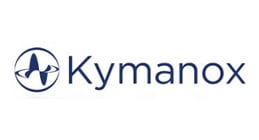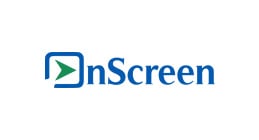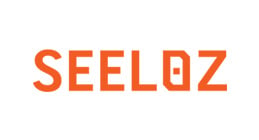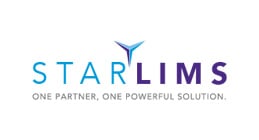 Ready To
Talk?
Let us know how we can help you out, and one of our experts will be in touch right away.