Microsoft
Microsoft 365 Solutions
Your Pathway to a Digitally Mature Workplace
Legacy productivity tools and local storage models are nearly obsolete in the current times. Businesses on the path towards digital transformation need cloud-based solutions, automation of manual workflows, and enhanced communication and collaboration. There is an essential need for a technology shift; to sustain, thrive, and stay competitive.
If so, we have a solution in Microsoft 365. Microsoft 365 is a unified Cloud-based solution that provides a complete set of solutions for the modern workplace with flexible pricing models in a single subscription.
In addition to Word, Outlook, PowerPoint, and Excel, Microsoft 365 includes SharePoint, Intune, Teams, OneDrive, along with the Power Platform tools with limited functionalities in some subscription models. At New Era Technology, we help businesses leverage the complete benefits of the M365 suite with our custom solutions that increase productivity, security, and mobility and automate manual workflows.
Benefits of Using Microsoft 365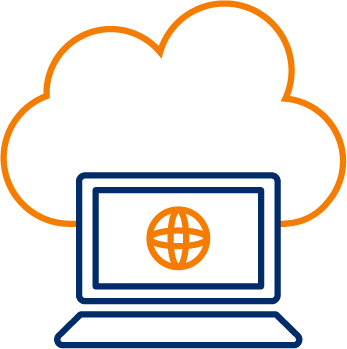 Mobility
Cloud-based model enables anytime and anywhere access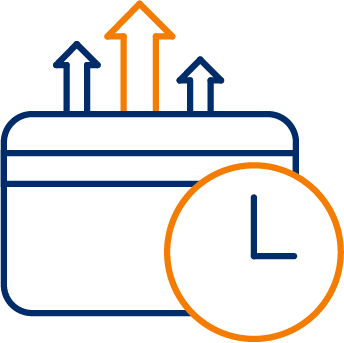 CapEx to OpEx
With M365, you get to pay-as-you-go, without any large upfront cost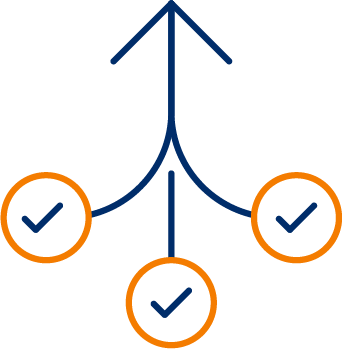 Flexible Subscriptions
M365 is offered on a flexible and scalable model, giving an advantage of easy upgrades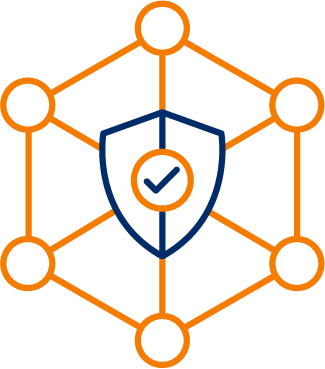 Enhanced Security
Enterprise grade security features include data loss prevention, 2 factor authentication amongst others
Migration Services
New Era Technology offers a comprehensive Microsoft 365 migration strategy and implementation that ensures a seamless transition with a cost and value-driven advantage. Our migration services include the following:
Legacy Applications to Microsoft 365
Migration from Exchange and other E-Mail applications to Exchange Online
Tenant-to-Tenant Migration

Migration from local storage, File Share, Box, and Google Drive to OneDrive
Mobile Device Management
We offer a comprehensive solution for Mobile Device Management using Intune, a part of the Microsoft 365 suite. Here's how you can benefit from using Intune for endpoint management:
Secure data and applications from unauthorized access by configuring access guidelines
Define, implement, and govern your custom enterprise security model
Secure and simplified device management across company-owned and personal devices that include desktop and mobile platforms
Leverage a Zero Trust Security Model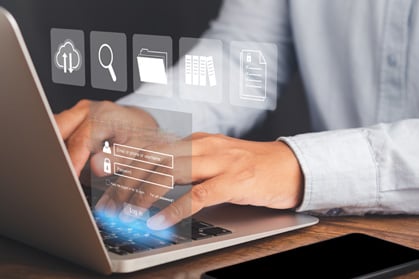 SharePoint and OneDrive
New Era Technology offers a wide range of SharePoint development services designed perfectly to align with your business needs. Our solutions include:
Workflow automation and optimization
Building or revamping Intranets, Learning and Document Management Systems, or web portals
Integration solutions with your existing technology stack
Custom Apps for SharePoint
File storage solutions with OneDrive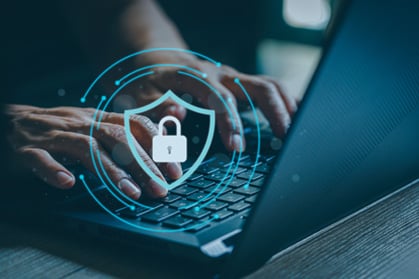 Security and Governance
New Era Technology understands your security concerns in using Microsoft 365. We offer custom security solutions that leverage the native security capabilities of the suite and attune them to your requirements.
We also offer custom Governance solutions that enable you to configure and manage your M365 deployment, ensuring security, alignment with business needs, and compliance with applicable regulatory norms.
Ready To
Talk?
Let us know how we can help you out, and one of our experts will be in touch right away.