Microsoft
Power Platform
Enriching Solutions for the Emerging Modern Workplace
Enter the new age of Digital Transformation, where intuitive analytics replace legacy BI platforms, reduces manual efforts, and Apps make way for streamlined business processes and much more. For businesses planning to embark on a journey towards digital transformation, these are vital essentials. In comes Microsoft Power Platform, one of the most comprehensive modern workplace solutions, offering automation, App development, analytics, and intelligent Bots, all in a unified suite, accessible anytime and anywhere.
New Era Technology, a Microsoft Solutions Partner, has a vast experience in Microsoft technologies and has delivered solutions that yielded transformative outcomes for businesses across diverse verticals. Ranging from Strategy to Execution, and from Change Management to Managed Services, New Era serves as a trusted technology partner committed to your goals and elevating your business.
Power Platform comes with the below applications leveraged for specific business requirements. They also integrate to work in tandem, giving you a comprehensive platform for driving digital maturity for your business.
Power Apps

Power BI

Power Automate

Power Pages

Power Virtual Agents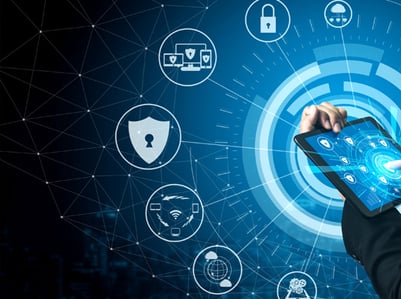 New Era's Power Platform Solutions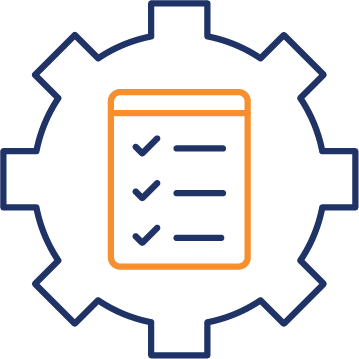 Custom App Development
PowerApps enables the creation of simple to complex and end-to-end custom Apps. App development features in PowerApps include AI and ML capabilities, Azure Functions and a wide range of custom connectors for integrating with vast data sources. New Era's PowerApps development solutions enable you to have an App for your diverse business requirements. In addition to complex PowerApps development services, we specialize in the below App types.
Responsive PowerApps
Tabbed and Complex Apps with several business rules
Complex Custom SharePoint List forms
Model-driven and Canvas Apps with Dataverse
PowerApps in Teams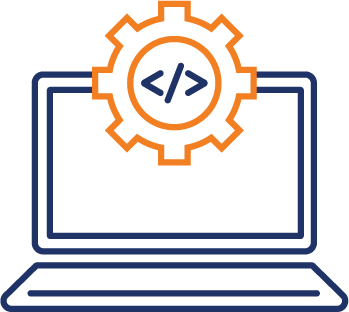 Process Automation
Our custom solutions using Power Automate enable you to automate repetitive and manual processes. Be it across various platforms such as Cloud Flows, Desktop Flows, API-based automation, and Robotic Process Automation, we have you covered with our comprehensive solutions that leverage the native capabilities of the suite, along with AI, Machine Learning, and NLP capabilities. Choose us for precise automation solutions that give you a cost and value-driven advantage.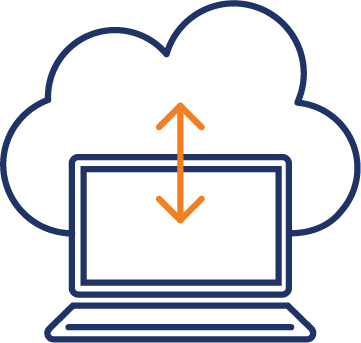 Business Intelligence Solutions
Power BI comes with extensive data visualization capabilities and a self-service analytical platform that enables users to quickly create and share interactive dashboards. We at New Era offer custom Power BI solutions that drive efficient data-driven decisions with granular visibility on every aspect of your operational data. Data security features such as real-time access monitoring, end-to-end encryption, and sensitive labeling protect your sensitive business data. Power BI also includes a vast range of pre-built connectors to diverse data sources and facilitates the creation of custom data connectors.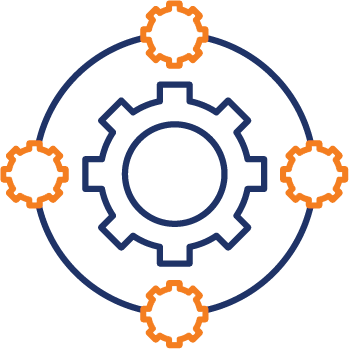 Automated Bots
Power Virtual Agents are intelligent Bots with multi-lingual capabilities, serving simple to complex conversations- such as being a front-line customer-facing Bot. Bots are flexible to be deployed across social media platforms, Teams, and other channels supported by the Azure Bot framework. AI-powered self-learning capabilities automatically enhance the native capabilities of the Bot. If you are looking for custom Bots for your business needs, New Era can be your perfect technical partner for development, deployment, support, and enhancements.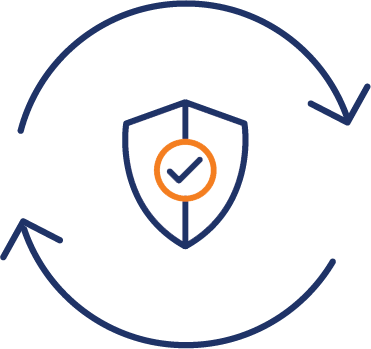 Power Pages Development
Our solutions enable the rapid development of low-code business websites. Built with the vast security features of the Microsoft ecosystem, Power Pages come with a vast set of design templates, custom page development, and easy data integration with Microsoft Dataverse.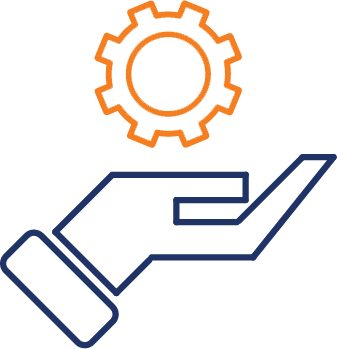 Governance and Security
Power Platform comes with a host of security features, such as integration with Microsoft Azure Active Directory, data-loss prevention policies, and user-based access licensing, amongst others. New Era's Power Platform security and governance solutions extend the native capabilities of the suite in alignment with your business requirements.
In addition to the above, we also provide third-party integration services and a comprehensive learning and digital adoption program to drive the efficiency and adaptability of the solution.
Benefits of Power Platform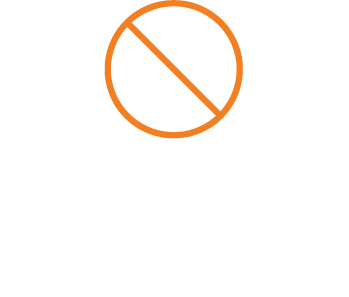 Low-code Model
Users and citizen developers can quickly build simple Apps with minimal technical knowledge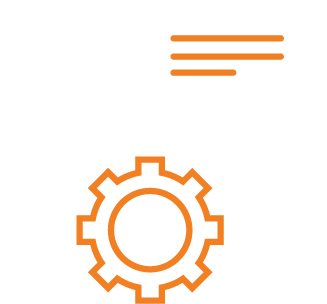 Natural Language Capabilities
They can query in their natural language, and the suite generates a custom App based on the requirement.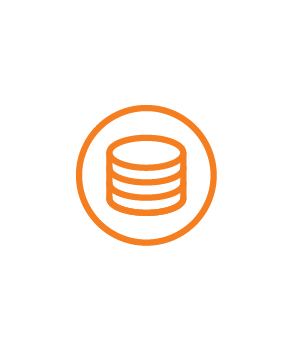 Enterprise Grade Security
Power Platform is built on the latest security standards from the Microsoft ecosystem, safeguarding your confidential business data
Integration Capabilities
Power Platform comes with easy integration capabilities to diverse applications and data sources, perfectly aligning with your existing technology stack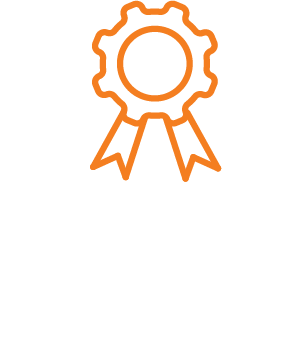 Flexible Licensing
A flexible licensing model allows you to start without a heavy upfront investment, saving your operational cost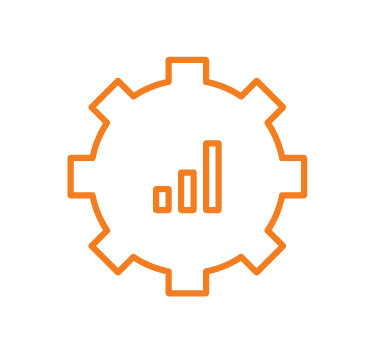 Advanced Analytics
Power Platform offers advanced analytic features such as predictive analysis and AI&ML insights, which enable efficient data-driven decisions.
Ready To
Talk?
Need custom Apps or Analytics with Power Platform? Do contact us today, and our experts will be glad to help.