Collaborate and manage your workflows smarter, faster, better with Smartsheet.
Smartsheet connects all of the work being done across your organization on a secure, centralized, easy-to-use cloud-based platform. With Smartsheet, you can collaborate on documents, timelines, calendars, tasks and more… and ensure everything always aligns with your long term goals.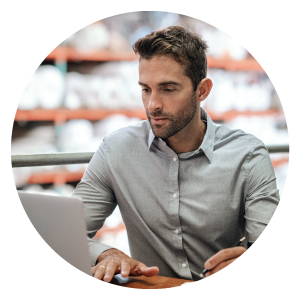 Smartsheet's centralized, cloud-based platform brings the people, technologies and their individual processes all together, connecting the entire workflow, keeping everyone on the same page. Smartsheet is the only platform that can scale from the smallest single project to the big picture, end-to-end work management, connecting your business in a robust and dynamic way where anyone can create the solution they need to work at their full potential. All of your data is safe and secure, locked down with the protection your company demands.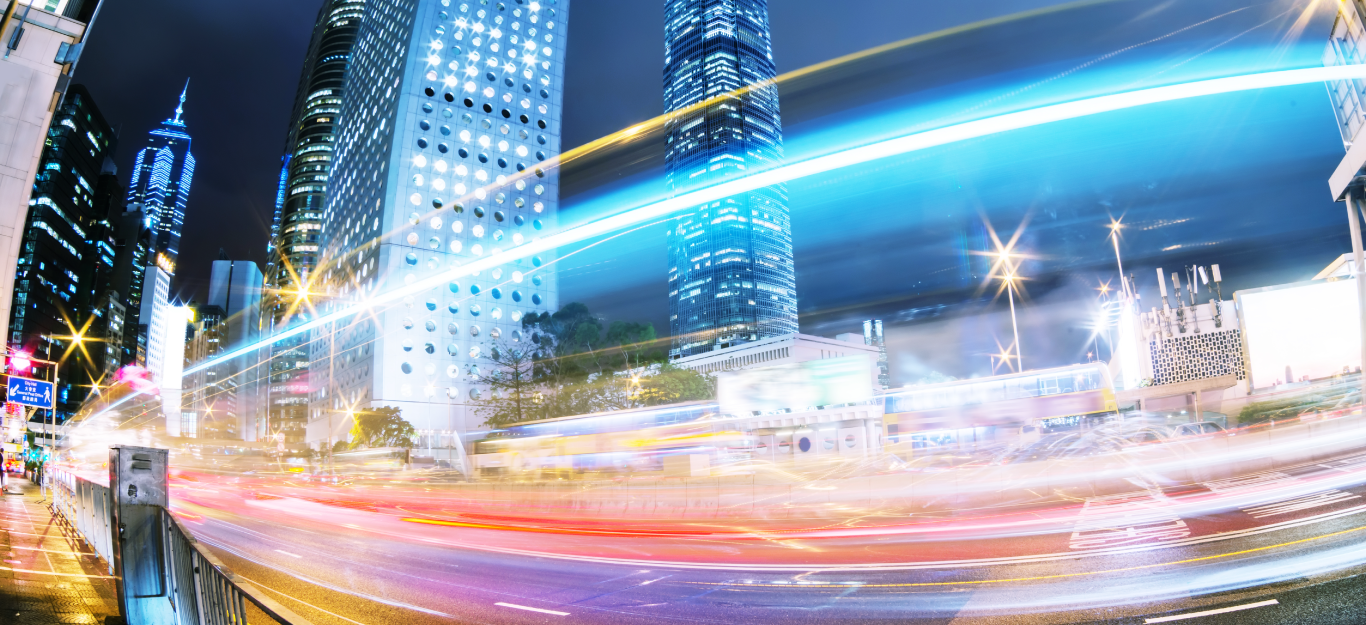 Built for the enterprise, ​designed for everyone.​
Smartsheet closes the gaps between staff, technology and the objectives of your business. ​Smartsheet empowers organizations and teams to dynamically plan, execute and report on work to move faster, drive innovation and achieve more.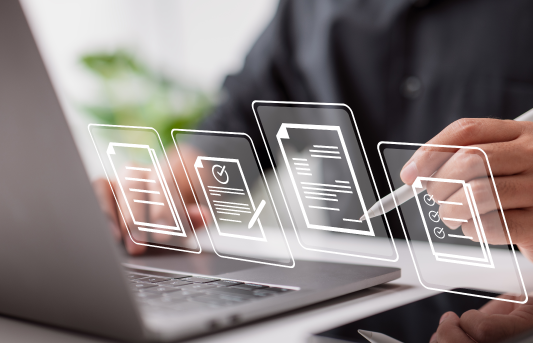 Smartsheet is Intelligent
Easily view and interact with your administration tools in one easy-to-understand centralized control console. Smartsheet's user interface empowers you to set up new configurations between systems, or adapt existing ones to meet your evolving business needs. And with easy integrations with your favorite chat tools, Smartsheet helps you focus on what matters most. Not sure where to start? Utilize Smartsheet's recommended next steps to optimize your account configuration based on best practices. Still not sure? New Era has your covered.
Six Reasons Why to Choose Smartsheet
Today's economy demands a dynamic workforce.​​
What was working in your business just a short time ago no longer applies. Simple questions no longer have simple answers and change is necessary. Did you know over 90% of the Fortune 100 use Smartsheet to navigate and manage continuous change? Maybe it's time to join in…
How Much Is "The Way We've Always Done It" Costing You? Use this cost calculator from Smartsheet to determine how much time and money you and your team waste on inconsistent processes, status meetings, and tedious, manual work. You can fill out all five parts to get your complete costs or skip ahead to the sections that matter most to you.
Are you interested in utilizing Smartsheet and desire to have a hands-on experience before you make a decision? While Smartsheet is a spreadsheet-based tool, it's a very complex and powerful project management program that will result in almost immediate ROI. We invite you to try it out with a free test license.
Hire the Smart Team and get a Free eBook
Today.
We've already worked with many companies switching to Smartsheet. We'd love to work with you next. Contact us today for a free consultation and receive a FREE BOOK on how to establish your dynamic workforce.