Microsoft
Microsoft Intune Solutions
Building a Robust and Reliable Security Posture
Data and application security are of utmost importance to business operations. The recent increase in BYOD (Bring in your own device) policies, using personal devices to access enterprise data, and the remote-working model call for more stringent and robust security policies. Inefficient and outdated security policies are vulnerable to fast-growing malicious hacking attempts and ransomware attacks.
What's at stake is sensitive customer information, internal data, and applications, which, when compromised, will affect your brand's credibility. New Era Technology's customized Microsoft Intune solutions provide efficient endpoint and application security for a seamless, robust, and reliable security posture. Intune is a Unified Endpoint Management (UEM) solution deployed on the Azure Cloud, giving much-needed flexibility, security, and scalability.
New Era is a Microsoft Solutions Partner with multiple competencies. Our decades of experience in custom solutions in the Microsoft technology ecosystem give you the perfect pathway towards digital transformation. We understand your unique needs and equip you to harness the complete capabilities of the Intune platform.
One of our recent Intune-based deployment solutions for a Healthcare giant was one of the largest Mobile Device Management implementations in the Tri-state area. The client required a migration to Intune from AirWatch. We ensured a seamless transition with minimal disruption to business continuity and did away with the need for wiping or resetting over 5000+ devices.
Leverage Intune's Capabilities with New Era's Custom Solutions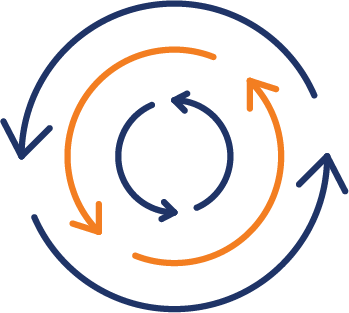 Part of the M365 Suite
Intune is included in several subscription plans of Microsoft 365, removing the need for additional upfront charges. It is also available as a separate solution with enhanced features.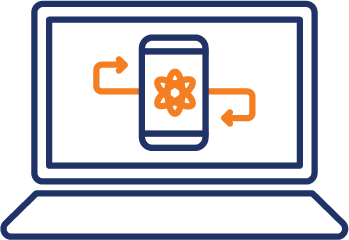 Device and Platform Agnostic
Support for PCs, Tablets, and Mobile devices across various OS platforms such as Android, iOS, macOS, and Windows.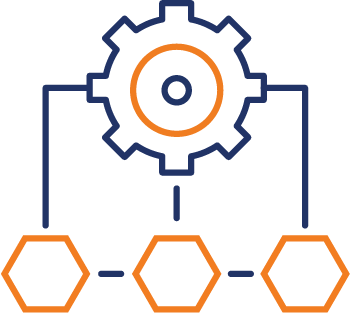 Application Management
Get simplified App deployment, easy installation, version updates, and deletion, even with managed Google Play accounts- with App protection policies, large-scale deployments, and access regulations.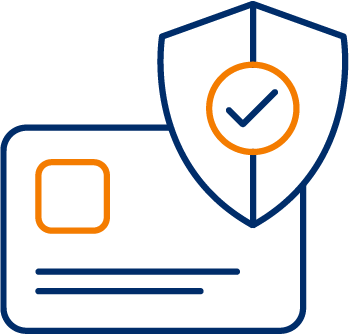 Automated Policy Deployment
With Intune, you can configure the solution to suit your organization's security and access policies and automatically implement them from your Intune company portal.
Data and App Isolation
Isolate enterprise data and applications from personal data in user-owned devices, thereby regulating usage and preventing unauthorized access or copying of data.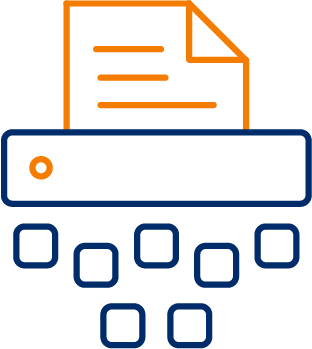 Lost or Stolen Devices
Intune facilities a remote wipe of entire enterprise data and applications from lost or stolen devices, ensuring data security and preventing misuse.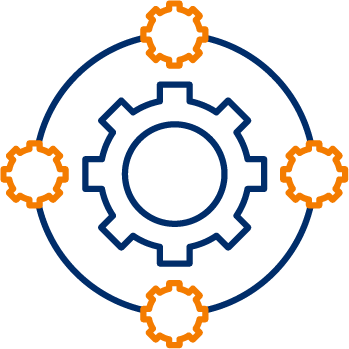 Integration Features
The suite integrates with Microsoft Defender for Endpoint, Endpoint analytics, Configuration Manager, and Microsoft Defender for Endpoint-giving a comprehensive security posture with granular visibility.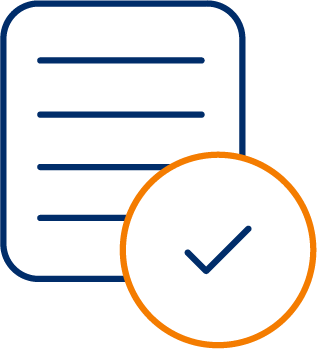 Compliance and Reporting
Intune offers easy reporting of usage metrics and device information, enabling easy maintenance and administration
Our Approach to Intune Solutions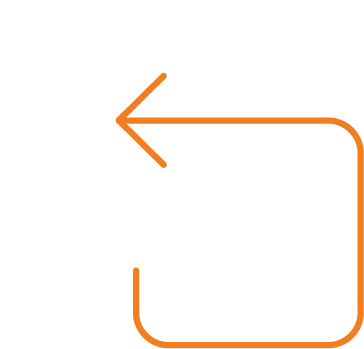 Migration Services
Leverage our expertise for seamless migration from other MDM platforms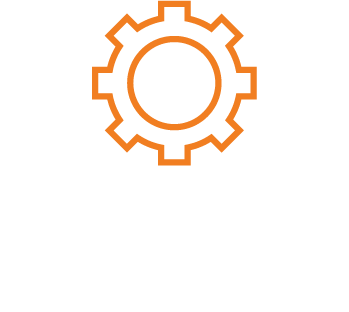 Needs Assessment and Custom Strategy
Benefit from custom solutions that align with your organizational needs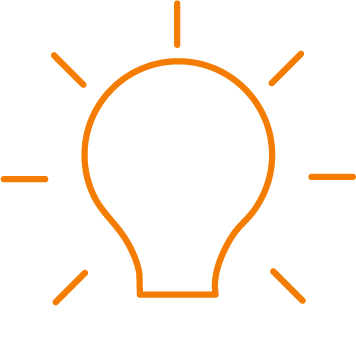 Seamless Implementation
Get accelerated implementation with our custom strategies designed for simplified deployments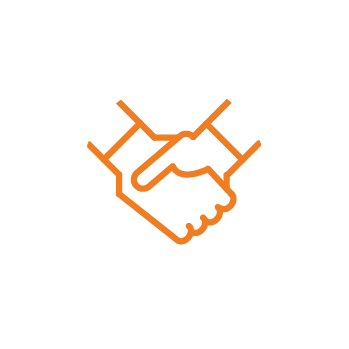 Training and Support
Increase adaptability with our training and support services that ensure faster change management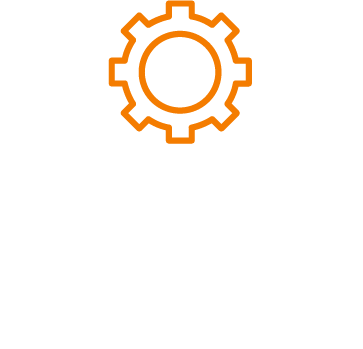 Managed Services
Choose our Managed Services offerings to have our expert team take care of maintenance and support requirements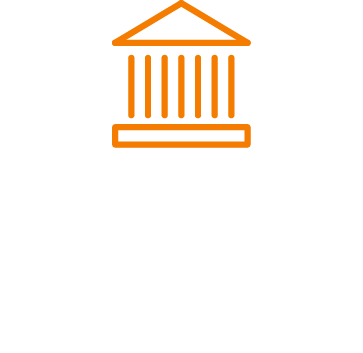 Alignment with Governance
Have a configured solution that aligns with your corporate security and governance norms.
Why Choose New Era Technology for Intune Solutions
Deep Domain Expertise
Leverage our decades of experience in Microsoft technologies, to get a cost and value-driven advantage
Vast Experience in Intune-based MDM solutions
Benefit from our extensive experience in Intune deployment for numerous clients across various verticals
Best Practice Implementation
Best practice implementation ensures seamless deployments that align with prevalent industry standards
Accelerated deployment
Get the benefit of an accelerated deployment that minimizes disruptions to business continuity and user adoption.
Ready To
Talk?
If you are looking to migrate to Intune or for ways to enhance your current security posture, contact us today.