Empower your organization to grow, adapt, and evolve
Breaking down silos between processes and applications help businesses become more intelligent, more adaptable, and more productive. With the right technology solution, you can evolve your organization, and get a complete view of your customer to create the great experience they expect.
As a Microsoft Solutions Partner, we can help you optimize your investment, provide support for your technology and solutions, and keep your company's data secure.
Project & Industry Expertise
Apparel manufacturing
Customer service
Field service
Finance
Manufacturing & distribution
Operations
Process manufacturing
Project services automation
Retail & point of sale (POS)
Sales & marketing
Gold Application Development
Gold Application Integration
Gold Data Analytics
Gold Datacenter
Gold Data Platform
Gold Cloud Platform
Gold Cloud Productivity
Silver Collaboration and Content
Silver Enterprise Mobility Management
Silver Enterprise Resource Planning
Silver Project and Portfolio Management
Silver Security
Silver Small and Mid-Market Cloud Solutions
Silver Windows and Devices
Service capabilities
We specialize in Dynamics 365, Office 365, Power Apps (including Power BI, Power Automate & Power Virtual Agents), and Azure cloud services, covering everything from licensing and migration to ongoing support and infrastructure.
We're with you through every step of the process.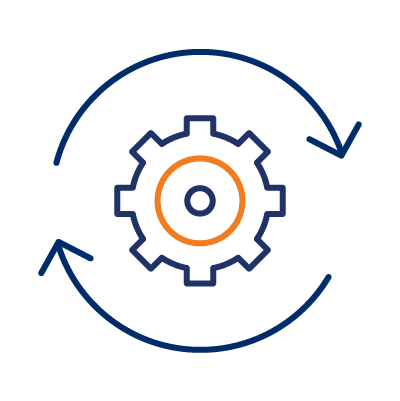 Full Lifecycle Implementations
We can help you with full lifecycle implementations and support of Dynamics 365 (Sales, Marketing, Service, Finance, Operations, Commerce, and HR).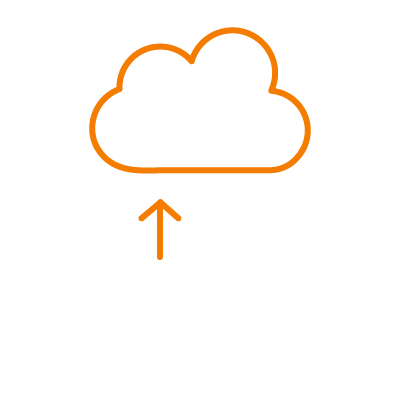 Upgrades & Migrations
Our team can help you update or migrate Azure, Dynamics AX, and Office 365 implementations from on-premises to the cloud.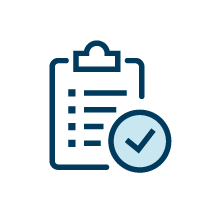 Licensing Review
Too many licenses? Too few? We'll get your licensing in line to keep you compliant and legal at the lowest possible cost.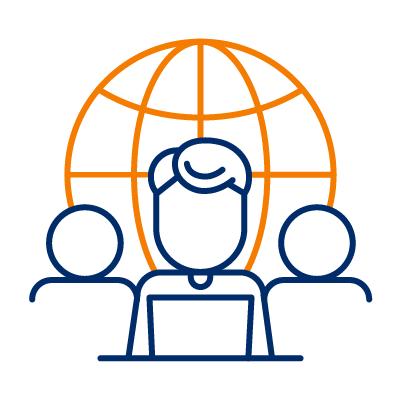 Managed Support
We can help you clear your backlog, and include performance optimization, custom development, strategic planning, and systems support in every support plan.
We offer a full range of IT services
Performance Review
We'll help you get every ounce of speed from your existing environment.
Module Development
Let our dedicated development team help you add new functionality.
Security Review
We'll review your current security setup to help stop trouble before it starts.
Backlog Tasks
We can help you work through your Dynamics backlog of work.
Code Promotion
Have your own dev team? No problem. We can serve as your DevOps provider to migrate code from every source.
Feature Development
Looking to add something new? We can help you do just that.
Troubleshooting
Having issues? We can track down the problem's source and help you resolve it quickly.
E-commerce & Retail Point of Sale (POS)
Need to add e-commerce or storefronts? We've got the retail experts to set you up.
Enterprise & Third-Party App Integrations
We'll help you integrate Dynamics with your other enterprise and third-party applications.
Architecture Guidance
Our dedicated Dynamics architects can help you design the perfect system.
Upgrades
We'll keep your dynamics environment running smoothly with the latest security and performance patches.
Training & Workshops
We can provide customized training to fit your needs.
Implementation Turnaround
Victim of a bad Dynamics implementation? We'll get you back on the road to success.
SQL Server Support
We're experts in keeping your databases running smoothly.
Power BI & SSRS Reporting
We can update existing reports or create new ones to get the right data into your hands.
Disaster Recovery
We can help you prepare for the worst. And when things go bad, we help get you back online quickly.
Dynamics AX in the Cloud Reshapes Affinity Apparel
Microsoft Dynamics in the cloud transformed Affinity, from operations to customer service to its bottom line. Explore lessons you can apply to your own business.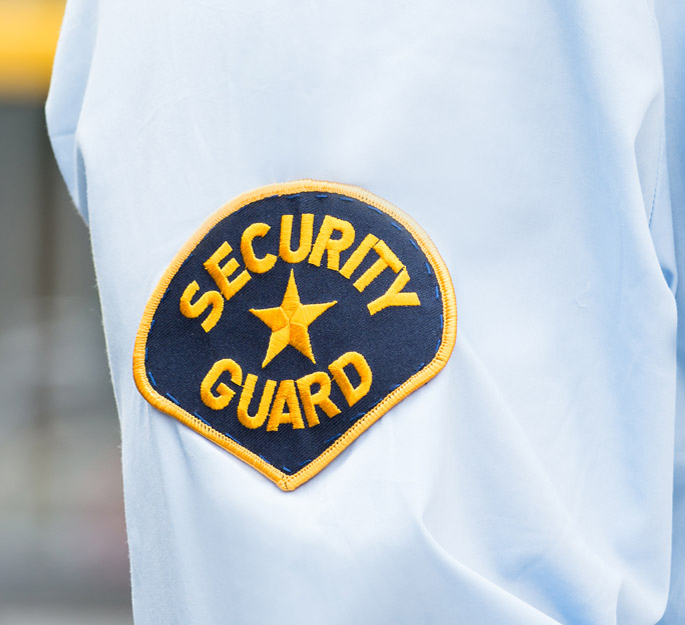 Partner & Integration Capabilities
Ready To
Talk?
Let us know how we can help you out, and one of our experts will be in touch right away.