Microsoft
Azure Cloud Services
The Azure cloud platform helps you bring your ideas to life. Partnering with New Era Technology, together we can solve today's challenges and plan for the future needs of your customers and company. Azure is the platform to build powerful apps, automated workflows, efficient virtual desktops, and deployment-ready virtual machines.

As a Microsoft Solutions partner, we will work with you to overcome your most significant challenges so you can deliver custom solutions to ensure optimal development for your custom business requirements. Azure provides the foundation, and you give the ideas.
Microsoft Azure Cloud services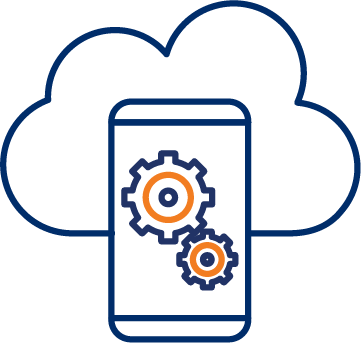 Azure App Services
The Azure App Service environment is a one-stop solution for building and deploying your business Apps on the Azure cloud, be it mobile, web or using an API to connect with third-party applications. It offers a high level of scalability, performance, and an optimized environment to run your business Apps securely and easily.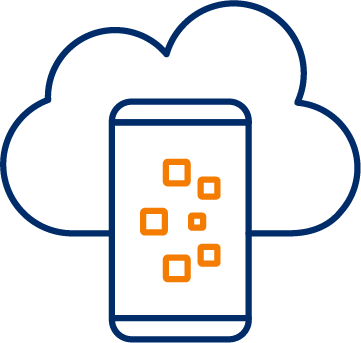 Azure Logic Apps
Azure Logic Apps help build and deploy Apps that respond to triggers and perform a sequence of pre-defined actions. The cloud-hosted platform helps automate your workflows, optimizing resource utilization, costs, and maintenance.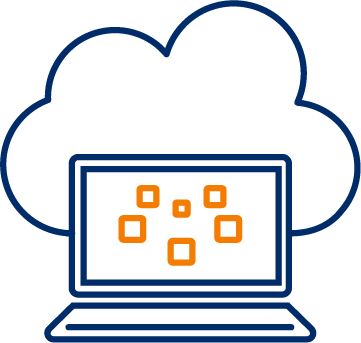 Windows Virtual Desktop
Windows Virtual Desktop is a comprehensive desktop and app virtualization service running in the cloud. Deploy and scale your Windows desktops and apps on Azure in minutes, and get built-in security and compliance features. It's the only virtual desktop infrastructure (VDI) that delivers simplified management, multi-session Windows 10, optimizations for Microsoft 365 Apps for enterprise, and support for Remote Desktop Services (RDS) environments.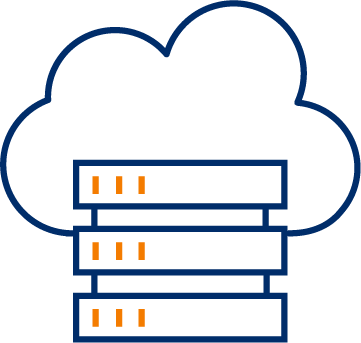 Azure Virtual Machines
Azure Virtual Machine (VM) is a cloud-based Infrastructure-as-a-Service (IaaS) that helps run virtualized environments on the Azure Cloud. Scalable, easy-to-use, and secure, it can host your critical workloads. Azure VMs are high on performance when compared to an on-prem infrastructure, increasing operational efficiency, and giving a cost and value driven advantage.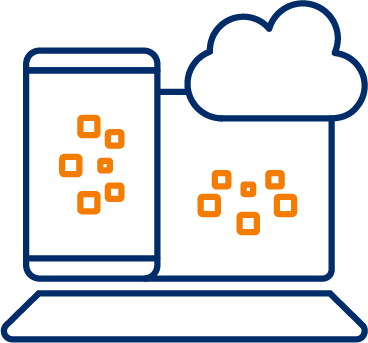 Azure PaaS
Azure offers over 200 products and cloud services that are highly scalable globally. Our team of Azure Developers help companies to build & deploy Enterprise Apps in Cloud Native Environment.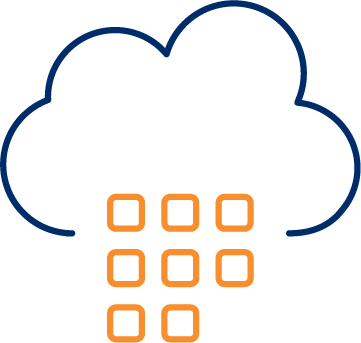 Azure DevOps
Azure DevOps is a Software as a Service (SaaS) offering that offers an end-to-end toolchain for application development and deployment. It supports various languages and platforms, CI/CD integration, and a host of other features that help in custom application development.
Ready To
Talk?
Need to talk on Azure cloud services? Get in touch and our experts will be glad to help.