Cloud
Cloud Infrastructure Support
Accelerate Business Growth with Cloud Infrastructure
Why are today's businesses replacing traditional networking, storage, and monitoring systems for cloud-based infrastructure? Almost universally, the cloud offers increased speed, scalability, and efficiency while reducing costs and strain on IT departments. However, the strategy and implementations necessary to achieve a successful transition are different for every business. There's not a universal roadmap to help you make the shift from on-premise to cloud, but making the wrong decisions during the planning, implementation, or maintenance processes can lead to added costs, increased downtime, and other significant challenges.
New Era offers cloud infrastructure support and services that are customized to meet your business's needs and achieve your goals so your business can see the full range of benefits of cloud technology.
Technology strategists
Data experts
Software testers
Security specialists
Cloud developers
Software engineers
Cloud Infrastructure Support & Services
Hybrid Cloud Consulting
Rather than choosing to keep an on-premise data center, transitioning to a public cloud, or building a private cloud, a hybrid infrastructure may be the right option for your business. Our hybrid cloud consulting team gives you the freedom to combine, connect, and balance private and public cloud services and functionality. We help you identify and implement a hybrid cloud model that increases your productivity, efficiency, and security.
Projects may include:
Process and environment assessment
Platform evaluation
Cloud migration
Application modernization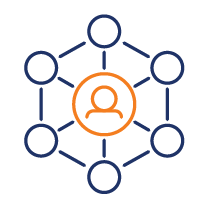 Cloud Networking
As your physical network ages, you're more likely to run into security vulnerabilities, added costs, and increased outages. We help you identify the right cloud-enabled or cloud-based network to give you reliable and secure access to the data you depend on every day, remotely and on-demand.
Projects may include:
Lifecycle implementation
Process and environment assessment
Platform evaluation
Cloud migration
Application modernization

Cloud Hosting
Relying on physical servers to host your applications, intranet, or website comes with a higher risk of significant data loss. With cloud hosting, your web hosting will have greater flexibility and scalability than traditional single-server solutions, plus you'll have additional hosting for application development, remote access desktop environments, and more.
Projects may include:
Cloud migration
Solution configuration
Application modernization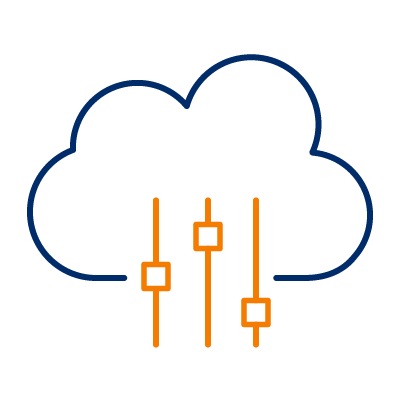 Cloud Monitoring
Server crashes and network failures can lead to significant downtime for your company, which translates into lost productivity and revenue. We set up customized cloud monitoring parameters to reduce the risk of crashes, minimize downtime, and proactively manage your systems. Our cloud monitoring solutions help you visualize and track availability and performance and stay on top of network and resource allocation.
Projects may include:
Cloud migration
Cloud security protocol development
Dashboard creation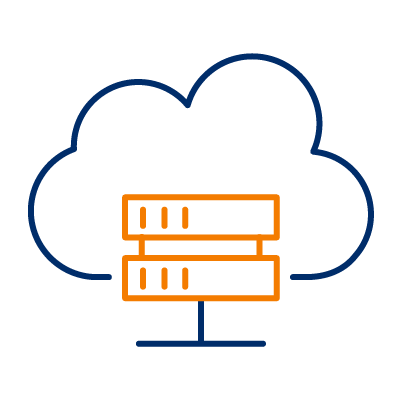 Cloud Storage
Today's businesses collect more data than ever before, but this brings the added challenge of setting up secure, scalable storage. We help you find and implement a flexible, scalable way to centralize and control your data in the cloud while also reducing your costs. With cloud storage, you only pay for what you need while having your data close at hand when and where you need it.
Projects may include:
Data assessment
Process assessment
Platform evaluation
Cloud migration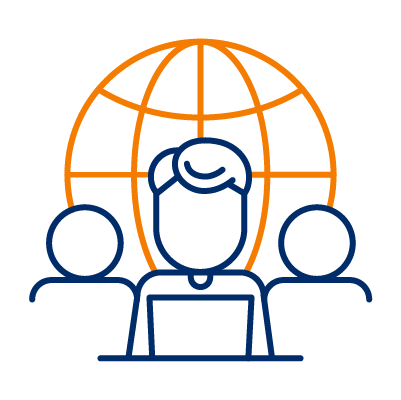 Managed Services
If your IT department is overextended, or you would rather focus their priorities beyond infrastructure maintenance and management, our managed services team can help. Our cloud infrastructure experts apply industry best practices and economies of scale to provide end-to-end support for your entire cloud ecosystem, including Microsoft Dynamics, disaster recovery, and more.
Projects may include:
Workflow optimization
System integration
Performance analysis & troubleshooting
Custom development
Strategic planning
Ongoing support
Avoid Overpaying for Cloud-Based Licensing
Most cloud-based systems require licensing based on consumption, many organizations overestimate their need and significantly overpay. We offer a free licensing review workshop to help you identify opportunities to optimize your licensing budget without compromising your requirements.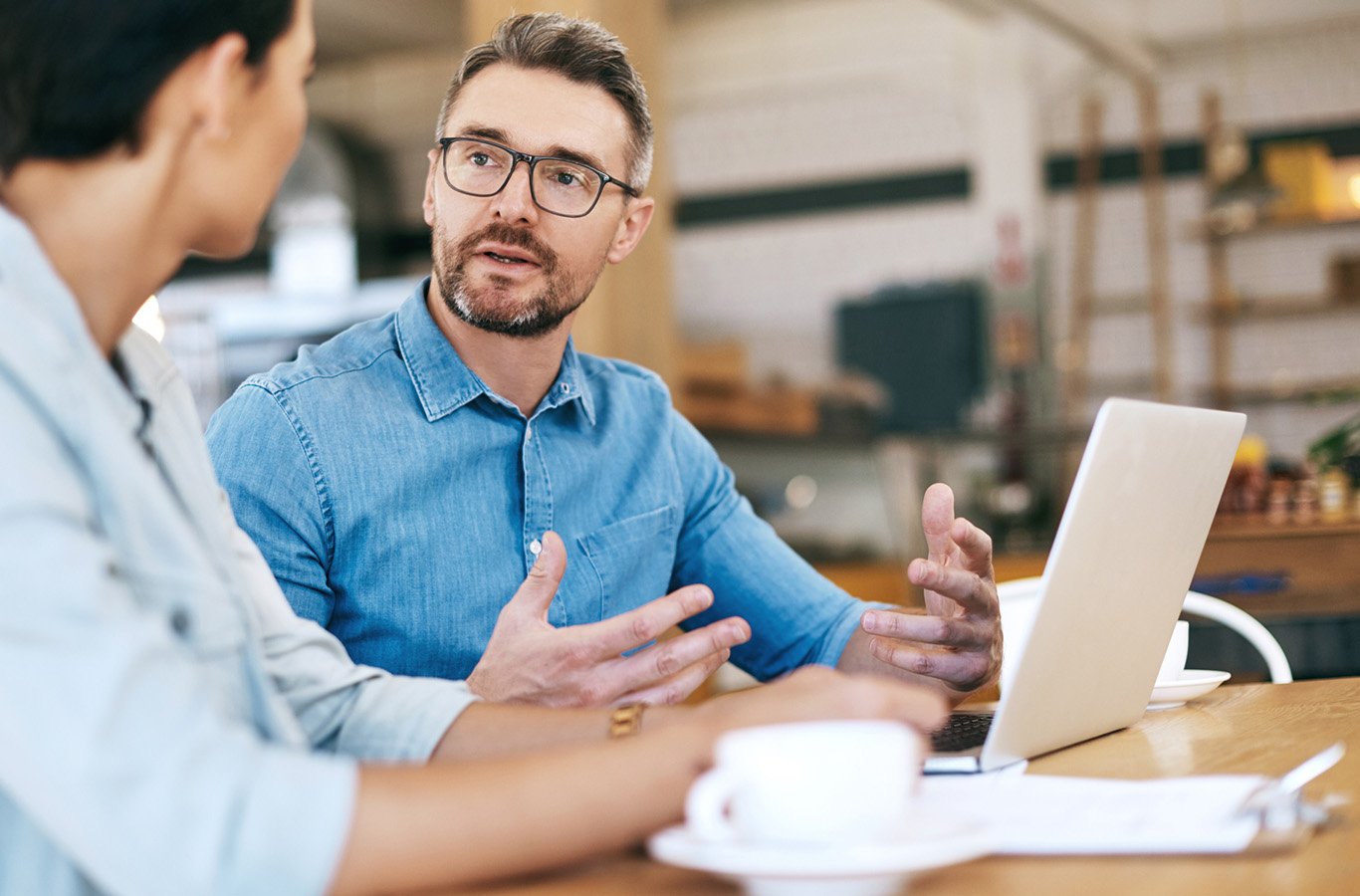 Our perspective on technology modernization.
Ready To
Talk?
At New Era, we have a highly experienced team who can help you plan, implement, and optimize a new or existing cloud infrastructure system. Connect with a member of our team today to get started.