SAP
SAP Application Managed Services
Managed Services-Managed Better
One of the key aspects of an SAP S/4HANA transition, or implementing new SAP applications is the need to administer, manage, support, troubleshoot, optimize, and enhance its existing potential. In addition to above changing Market Dynamics and operational processes, optimal resource utilization, and improving end-user experience and quality of service delivery are other critical factors needed for current sustenance and future growth of an organization.
Is your business well-equipped to resolve the above challenges? Are you able to strike an optimal balance between operations and support?
At times, the in-house IT Teams's expertise might not be able to cater to the above requirements, either in part or whole. Such a scenario calls for a reliable third-party provider such as New Era Technology. New Era can deliver the proper support, at the right time, with a cost advantage and the flexibility that your business requires. Our ExcelCare™ AMS model comes with our vast experience in providing support services in the SAP domain. ExcelCare™ offers functional support for both on-prem and cloud models- for enhancements and technical development, BASIS and HANA support.
Benefits of ExcelCare™ with New Era Technology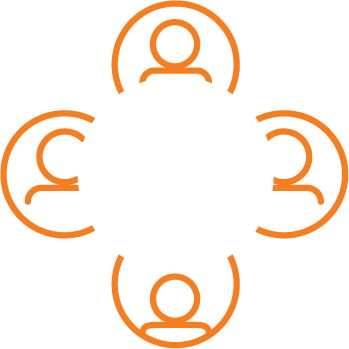 Strong Domain Expertise
At New Era, A SAP Solution Partner, we understand your unique needs and align them to your business needs. ExcelCare™ includes best-practices with our years of experience in providing SAP Solutions across diverse verticals.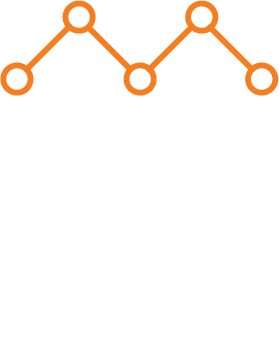 Stringent Service Metrics
Pre-defined SLA, and ITIL Compliance, with stringent adherence by constant project governance and monitoring, ensures that you get a cost and value-driven approach.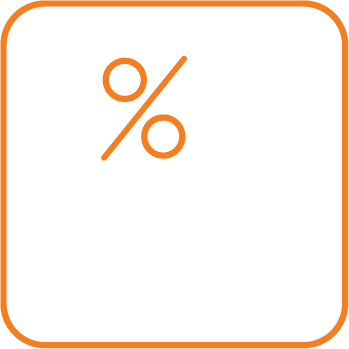 Diverse Models
New Era's SAP Application Managed Service offering offers simple to extensive support models-with Level 1, Level 2, and Level 3 Support, with close to 40% reduction in ticket volumes.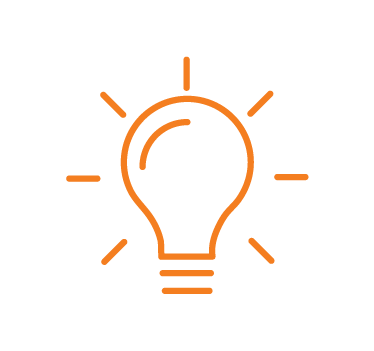 Innovative Approach
Our service offerings aren't among the many and include an innovative and proactive service delivery rather than just being reactive.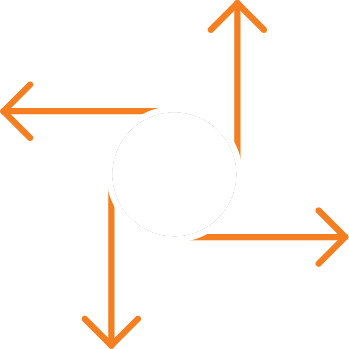 Flexibility
Our scalable ExcelCare™ offerings meet your current and projected needs with flexible models that are scalable anytime.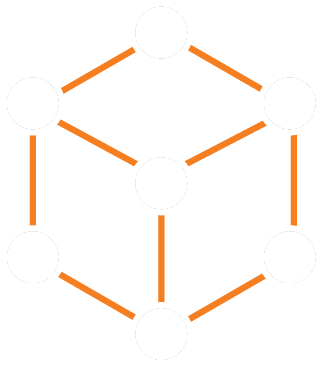 Diverse Delivery Model
ExcelCare™ is offered as offshore, on-site, and on-shore models that give the right impetus for your business operations.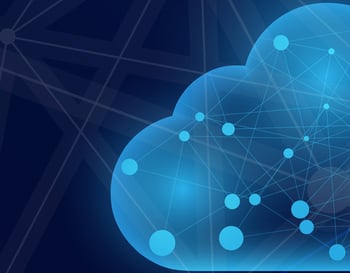 Functional Expertise
SAP and SAP S/4HANA Business Suite
SAP Mobility
SAP Cloud applications such as SAP Hybris, SAP Ariba, and SAP SuccessFactors
SAP BI (Business Intelligence
SAP Enterprise Information and Performance Management
SAP Enterprise Performance Management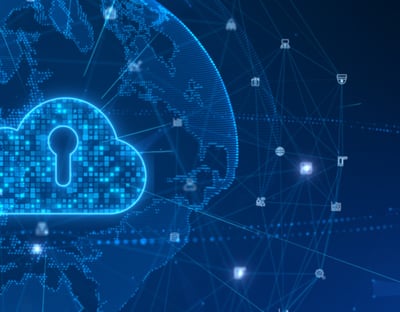 Technical Expertise
SAP system administration, constant monitoring, and security enhancements
SAP HANA
Functional and technical enhancements using SAP development tools and ABAP, Java, amongst others
SAP Integration services through SAP Process Orchestration, cloud-based HANA integration, and various SAP middleware technologies
SAP NetWeaver Portal
UI development using Fiori, SAP Personas and UI5
Key Aspects of our SAP ExcelCare™ AMS Program
Support for Organizational Change Management
Level 1, 2, and 3 support tiers
Incident management
Proactive monitoring
Root cause analysis with comprehensive problem management
Performance tuning with system stabilization
Custom Development and technical support
Job scheduling and Break/fix
Disaster Recovery with minimal impact on business continuity
Continuous Management
Early warning alerts and mitigation strategies
Performance reports, Transaction, EDI, and interface monitoring, with faster alerts
Batch monitoring, Daily system health checks, and report automation
Authorization and user-role maintenance
Troubleshooting and creation of new system users
Comprehensive Training programs for faster adaptability
Ongoing Improvement
Process and performance optimization
Application improvement
Creation of SAP strategy and road map
New technology adoption
Business Change Management
Process enablement
Custom modules or functionality integration as per business requirements
Support for planning, designing, implementing
Stabilizing of upgrades
Incremental application changes
Support for go-live, migrations, and SAP release changes
Ready To
Talk?
If you are looking for comprehensive SAP Application Management Services, make a move to explore ExcelCare™ . Contact our ExcelCare™ experts, and we will be glad to help.