Digital
Organizational Change Management
Organizational Change Management is a critical part of a new technology implementation and directly affects the project's success. One of the top causes of a failed implementation is an ineffective Change Management approach, which leads to poor technology adoption, disruptions in business operations, and lowered productivity. It also affects the brand value and causes a bad end-user and customer experience.

Many businesses try to handle Change Management internally and make it an end-stage exercise. It's essential to revise the approach to maintain the relevancy and efficacy of the Change Management process. What is required is a competent technology partner to strategize and implement an efficient Change Management solution, and we at New Era Technology are here to help you with that.

Be it an SAP Implementation, or custom solutions in the Microsoft ecosystem, our Change Management solutions are set to increase adaptability, and ensure a seamless transition.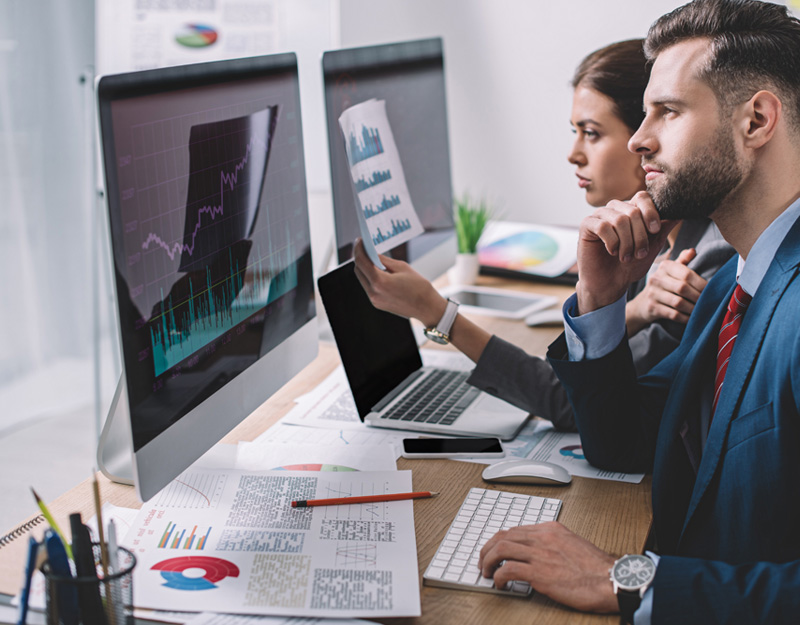 Our Organizational Change Enablement Approach
We at New Era understands the need for a comprehensive Change Management exercise to enable businesses to achieve the optimal benefits of a new technology ecosystem. Instead of making Change Management an end–stage process, our solutions start right from the strategy and assessment phase. Our solutions are not limited to training sessions on new applications but make end-users more efficient and productive after the transition.

Our Change Management solutions equip businesses with the right strategy and implementation by factoring in the 3Ps-Project, Processes, and People.

At New Era, we call it Change Enablement, as our solutions aren't limited to managing change but empowering and equipping businesses with the right direction to adapt to the change by making it a comprehensive process.

We also offer Learning and Digital Adoption solutions that perfectly align with the Change Management exercise.
Our Organizational Change Enablement Services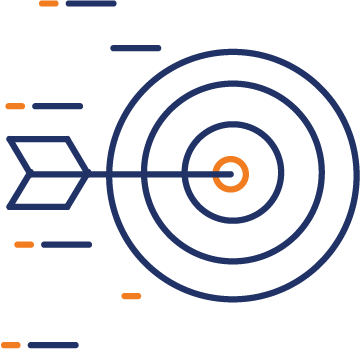 Advisory
Assess the need for the change, the desired outcomes, and business priorities, to strategize an effective and customized approach.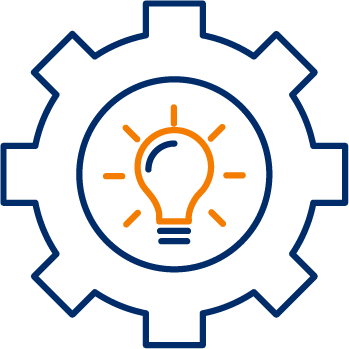 Implementation
Implement the strategy with targeted communication across the organization and use our digital assistants and virtual application walkthrough tools against conventional training processes.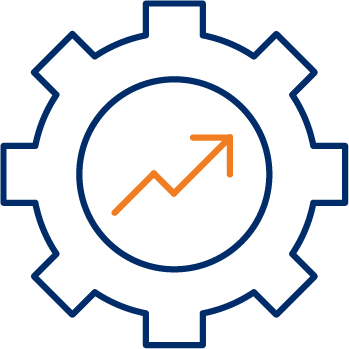 Optimization
Measure the impact and effectiveness of the Change Management strategy with data-driven insights, and optimize the approach for risk mitigation and improved adaptability.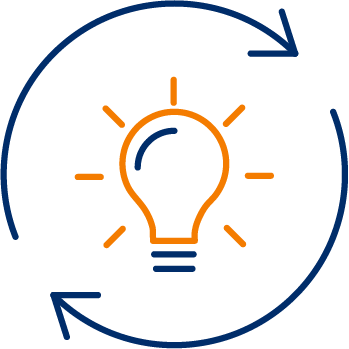 Sustenance
Measure the associated metrics-both for business operations and the Change Management implementation for optimal benefits realization.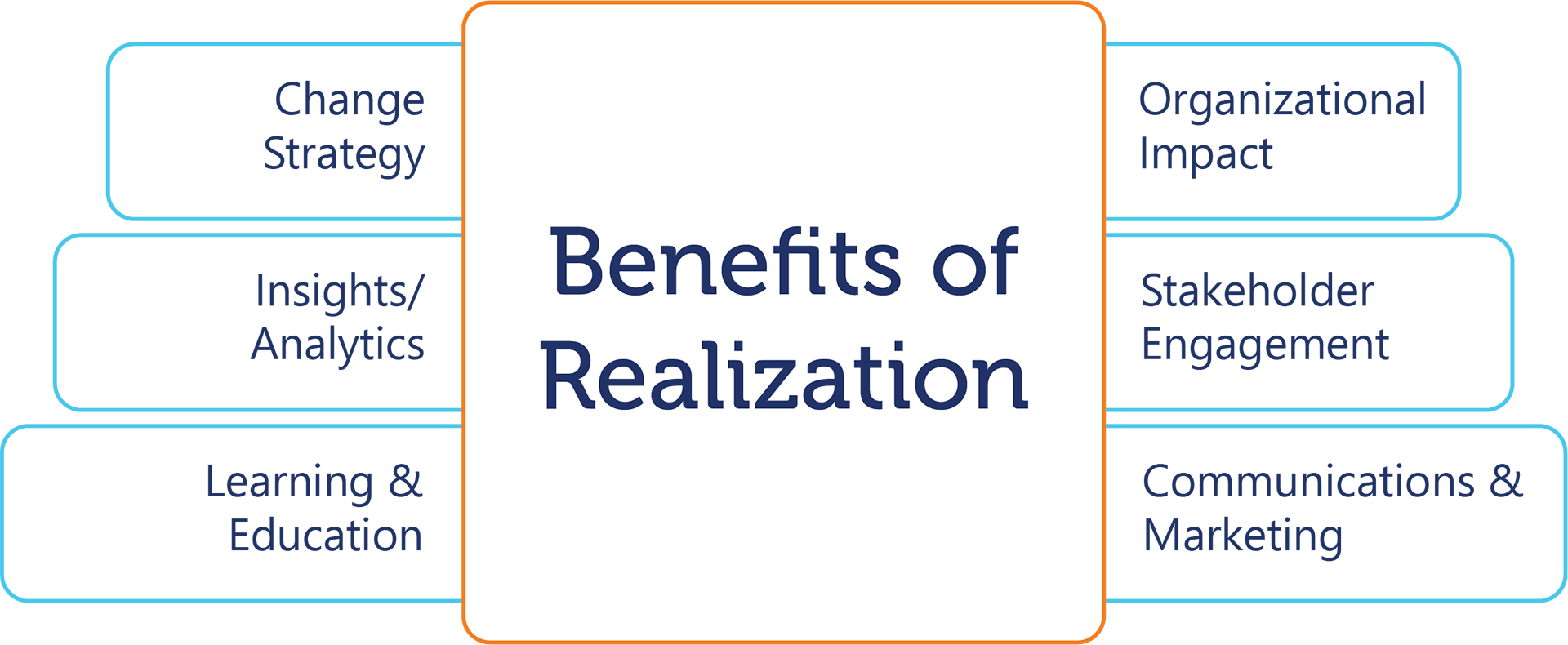 Our Change Enablement process is not limited to selling tools and templates but enriches business benefits. Here's how you can benefit from our Change Enablement services:
A flexible and cohesive program designed to exceed change objectives with a futuristic approach
Aligning with leadership vision, and people-dependent factors of Change enablement

Ensuring faster ROI with optimal adaptability

Negating barriers to Change, such as resistant employees, and inefficient operational processes

Enhancing productivity and creating better end-user and customer experience
Learning and Digital Adoption Solutions
Conventional training programs are fast becoming irrelevant in modern times. With remote work being the new norm, it's essential that training programs are easily accessible from anywhere and anytime. For any organization, the focus has shifted towards digital learning programs that give employees the right flexibility needed to foster better employee engagement
New Era's Learning and Digital Adoption solutions give enterprises the right impetus to equipend-users with the required skills to enrich adaptability and productivity. With our custom Learning and Digital Adoption solutions, we ensure to deliver a digitally immersive experience for end-users.
Our solutions use modern technologies such as Lean Training Enablement, which provides a virtual program with micro-content blended with a facilitator-led training module. With our vast experience in custom enterprise solutions, we offer comprehensive Learning and Digital Adoption solutions designed by industry experts.
We also use virtual training assistants and digital application walk throughs such as with OnScreen. Such training tools give end-users the flexibility to get trained whenever they want to and guide them virtually while using an application. Such an approach will complement a Change Enablement exercise, making the process of training simpler and more effective.
Benefits of our Learning and Digital Adoption Solutions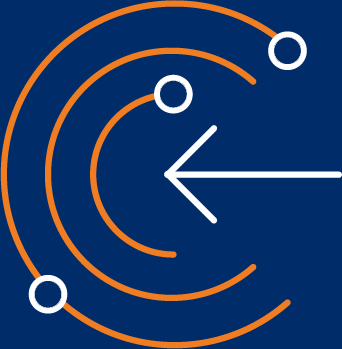 Our solutions can be accessed anytime and anywhere without any restriction on the number of times the tool is accessed. They are designed for easy accessibility for a remote and global workforce to leverage the full potential of the training solutions.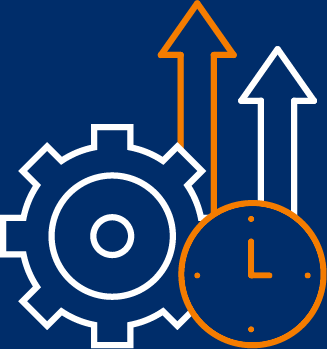 New Era's Training solutions use the Digital Adoption Platform (DAP) technology, enabling blended training solutions that enhance productivity by effectively training end-users on applications and workflows.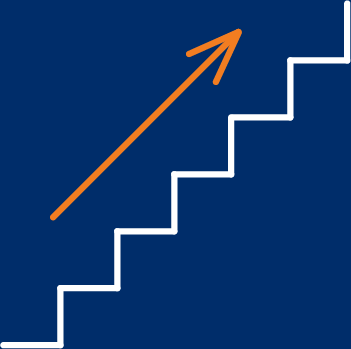 Our Learning and Digital Adoption solutions ensure maximum efficacy with minimal time and resources needed for end-users. They are customized to provide targeted guidance to accelerate the learning path.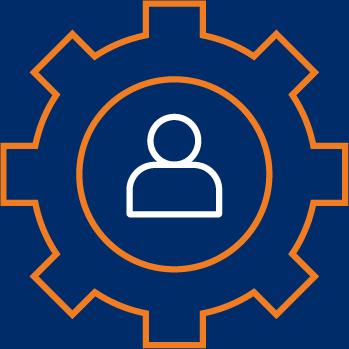 Built with a focus on easy accessibility, our Learning and Digital Adoption solutions equip users with the required guidance for using the new applications. A digital approach to training does away with classroom learning and enables users to become familiar with the new technology stack independently.
Ready to talk?
If you are looking for a comprehensive Organizational Change Management solution, or need a custom Learning and Digital Adoption training program, contact us today, One of our experts will be in touch shortly.