SAP
Strategy and Assessment
The SAP S/4HANA suite is one of the most comprehensive ERP suites that enables enterprises to accelerate their path to digital transformation. The unified platform gives unparalleled flexibility, scalability, extensibility, and security. SAP S/4HANA is a leader in Gartner's 2022 Magic Quadrant for Cloud-ERP for Product-Centric Enterprises1. A transition to S/4HANA is not merely limited to a technology shift, but profoundly impacts the entire enterprise across various functions. Before embarking on a S/4HANA transition, here's what you must consider.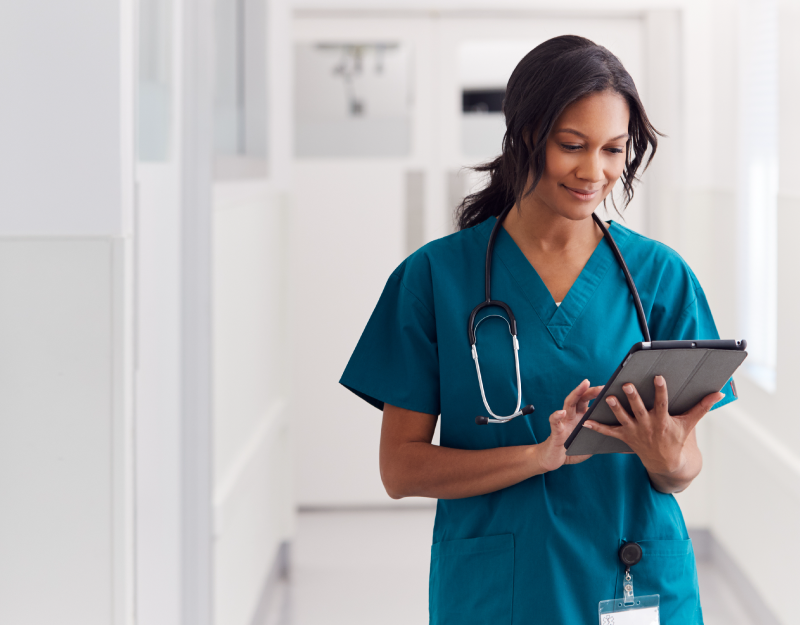 Considerations for Migration
The key to a successful S/4HANA implementation or migration should begin with a comprehensive assessment of the entire business landscape. It should factor in all vital parameters, such as alignment with business objectives, operational processes, people, budget, adaptability, change management, and flexibility for future enhancements. An initial assessment forms the base for a well-defined implementation strategy.
However, some S/4HANA Implementations fail to accrue the intended benefits due to a lack of proper assessment and strategy, which impacts the benefits realization from the transition.
What's needed is a reliable and competent technology partner to assess, strategize, and implement acustomized solution to get the optimal benefits, and that's where New Era can assist. We also offer SAP solutions for Mergers, Acquisitions, and Divestitures, designed for a seamless transition.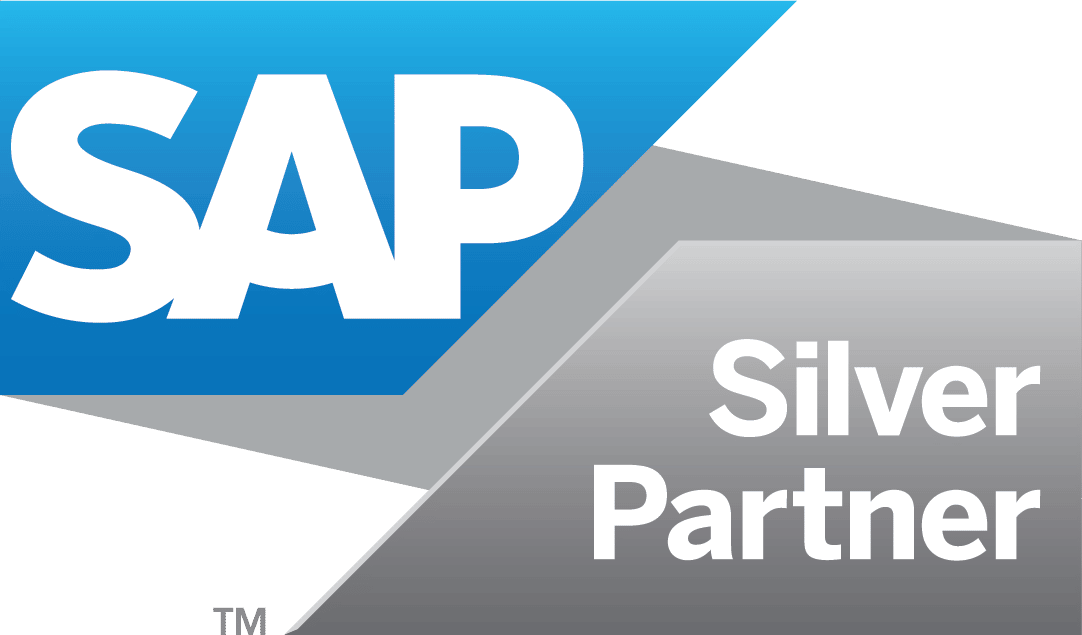 Our Approach
At New Era Technology, we understand the criticality of having a well-defined assessment and strategy for a seamless S/4HANA implementation. With many years of experience in providing custom SAP solutions, we are an accredited SAP Solution partner. Our deep technical expertise and vast experience minimize risks, promotes faster speed-to-value, and ensure that you are at the right pace on your path to digital transformation.
You can also benefit from RAPID S/4-our proprietary migration services portfolio for accelerated SAP S/4HANA Implementation. RAPID S/4 ensures agility, faster ROI, and a cost and value-driven advantage.
Our Strategy & Assessment services analyze the below factors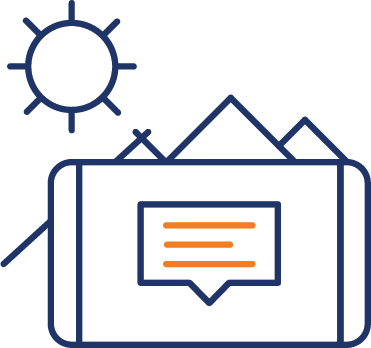 Current Technology and Application Landscapes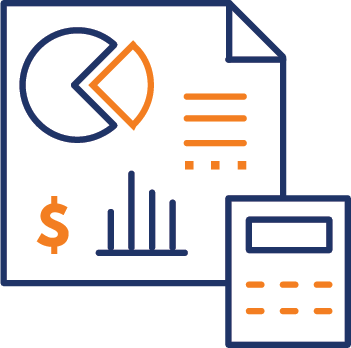 Projected Future Requirements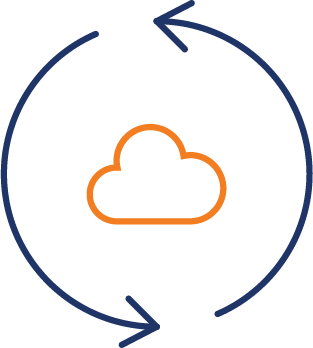 Enterprise Data, Analytics, and Reporting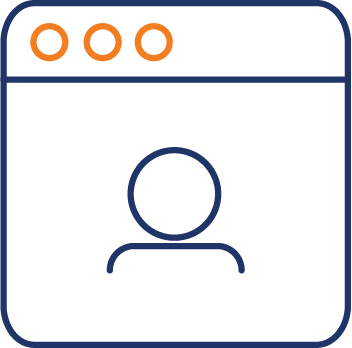 Systems Integrations and Extensibility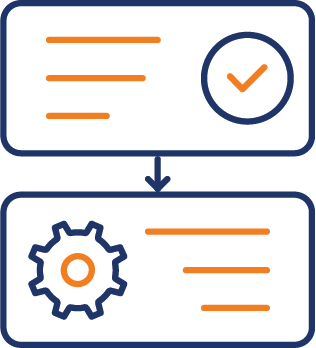 Current Operational Processes and Compliance Requirements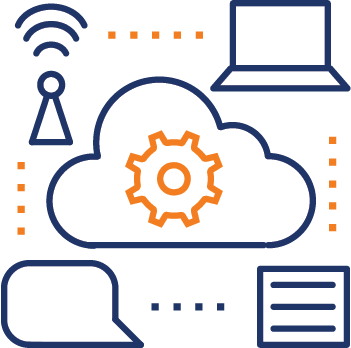 Training and Change Management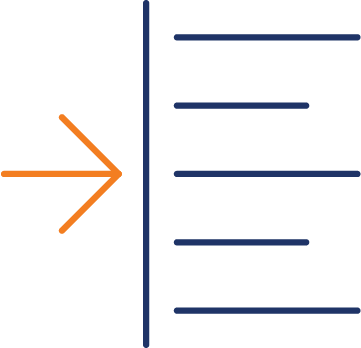 Alignment with
Business Vision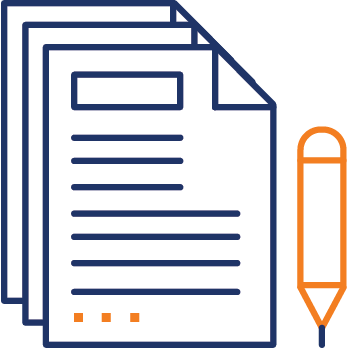 Resource Utilization and Allocation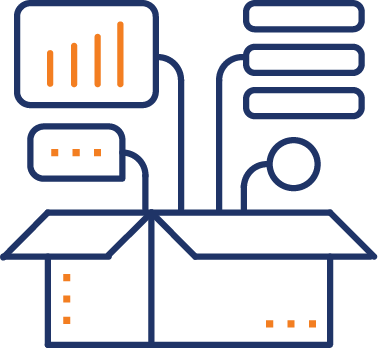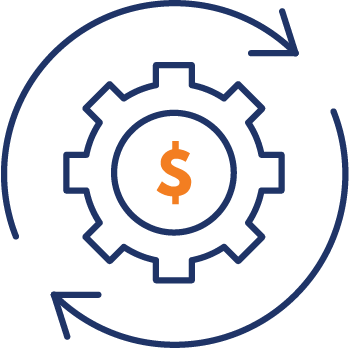 Benefits of New Era's Strategy and Assessment Services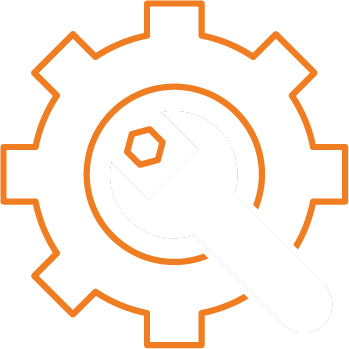 Utility
Alignment of Business goals with custom solutions to meet the intended objectives.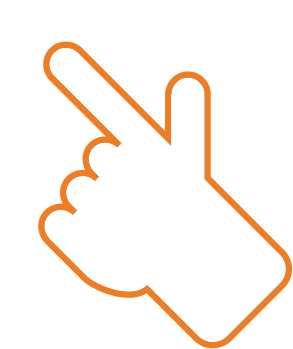 Usability
Keen focus on end-user adaptability with OnScreen training guides and virtual assistants.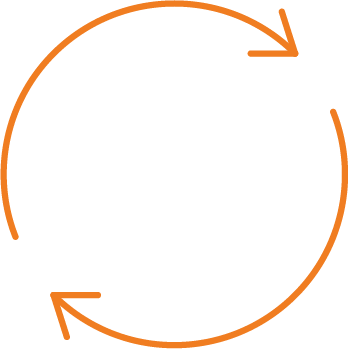 Adaptability
Custom Change Management solutions for aseamless transition.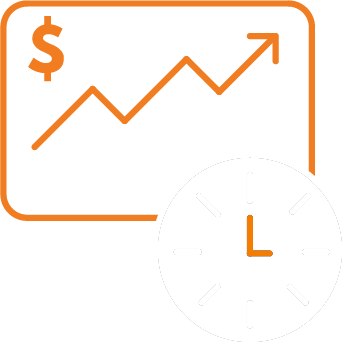 Budget and
Time Factors
On-time transition that negates budget and time overheads.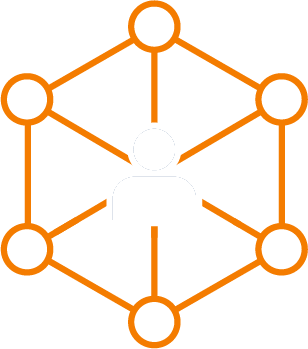 Customer and User Experience
Focus on enhancing customer and user experience with proven bestpractices.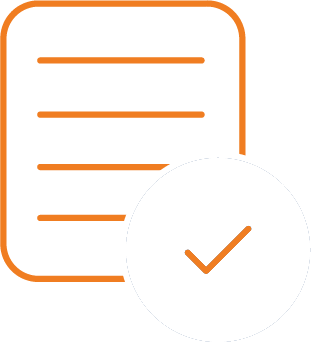 Compliance
Challenges
Ensuring compliance with industry and region-specific regulatory norms.
Comprehensive Technology Services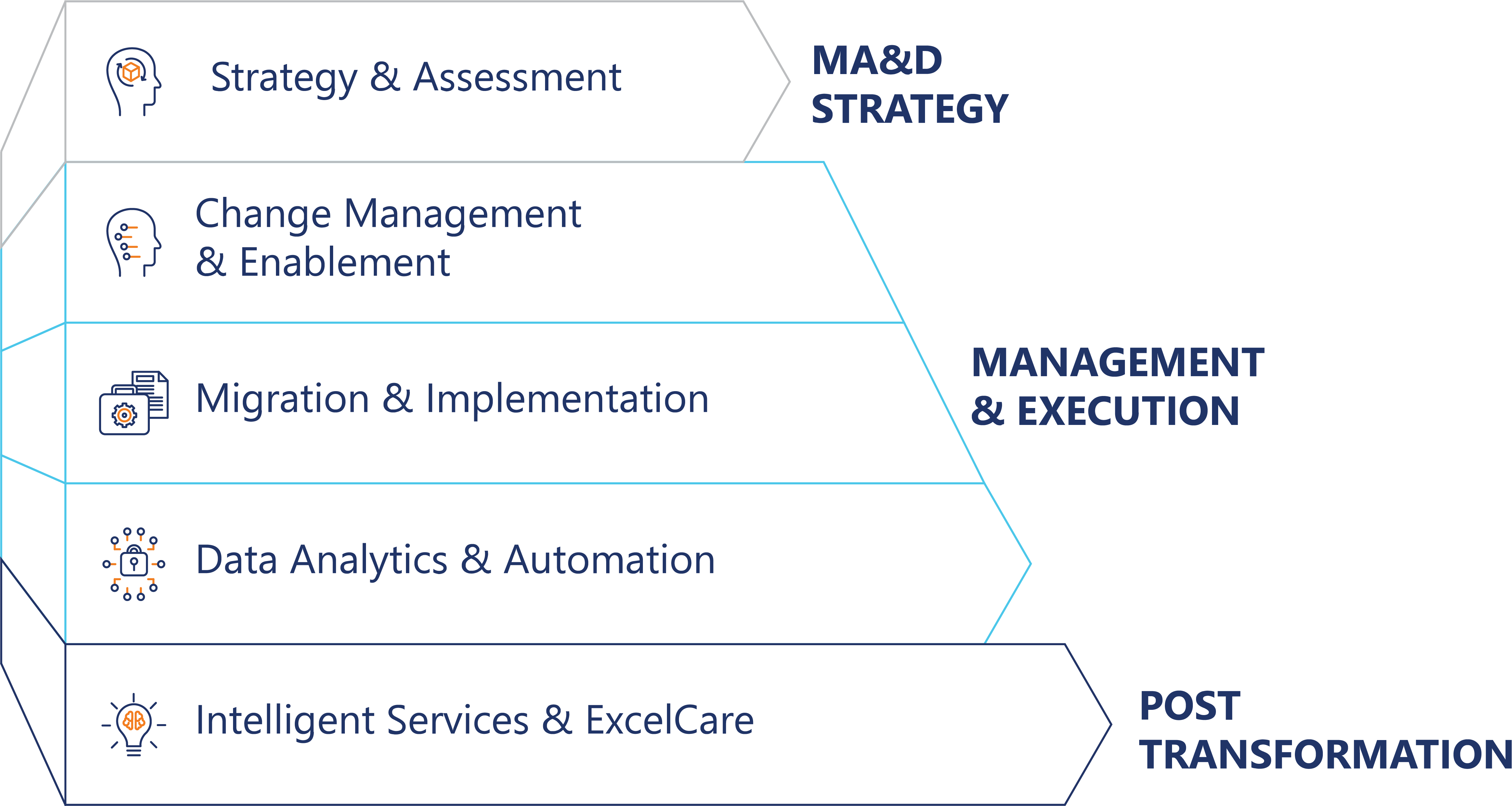 Mergers, Acquisitions, and Divestitures
Mergers, Acquisitions, and Divestitures are not limited to a change in the organizational structure but necessitate complex changes in the IT landscape. The transformation involves consolidating, harmonizing, or replacing an ERP system and the associated IT landscape.
At New Era , our Mergers, Acquisitions, and Divestitures practice provides a comprehensive solution for the transformation, which includes MA&D strategies, deal transformation, reconciliation, and post-management services. Our solutions calm the chaos during Mergers, Acquisitions, and Divestitures by leveraging our Playbooks, processes, partnerships, and methodologies.
We provide end-to-end SAP MA&D solutions that include strategizing the transformation, planning the exercise, delivering the solution, and providing the necessary support after the exercise.
Our Mergers, Acquisitions, and Divestitures solutions are built to:

Accelerated Migration
Ensure faster and more efficient migration of data and systems

Risk Management
Mitigate risks during the transformation with proven best practices

Business Continuity
Reduce disruptive impacts with a well-defined strategy and implementation.

Change Management
Drive effective change management for a seamless transformation

Process Automation
Optimize existing operational processes for greater efficacy

Scalability
Our solutions are designed to be future-proof, scalable and flexible
If you are planning a transition to SAP S/4HANA or in a Mergers, Acquisitions, and Divestitures phase, we can be your perfect technology partner in strategy and implementation. Our custom solutions give you a substantial cost and value-driven advantage. To know more, please contact us, and we will be happy to go over your options.
Ready to
talk?
Let us know how we can help you out, and one of our experts will be in touch right away.