Cloud
Dynamics & Infrastructure
Optimize Business Processes with Microsoft Dynamics Solutions
To keep up with the speed of business, your company needs to find opportunities to improve efficiency, reduce costs, and keep your data secure. As a Microsoft Solutions Partner, we can help you find these opportunities and implement them successfully using Dynamics 365, Power Apps, and Azure cloud services.
At New Era, we will work with you to overcome your greatest challenges so you can deliver high-impact customer experiences while reducing operational inefficiencies. Whether you're struggling with existing implementations or are looking for new integrations, our team will connect you to infrastructure and Dynamics solutions to meet your needs.
Our teams include:
Technology strategists
Data experts
Software testers
Security specialists
Cloud developers
Software engineers
Microsoft Dynamics Solutions and Infrastructure Services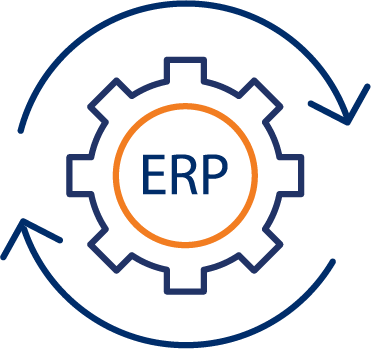 Dynamics ERP
Dynamics ERP provides you with a clear, integrated view of your financials, supply chain, commerce, manufacturing, and human resources department. Our team helps you implement and optimize this platform, giving you the insight to take control of your operation while driving growth and modernization.
Projects may include:
Lifecycle implementation
Updates & migrations
Module development
Licensing review
App integration
DevOps code promotion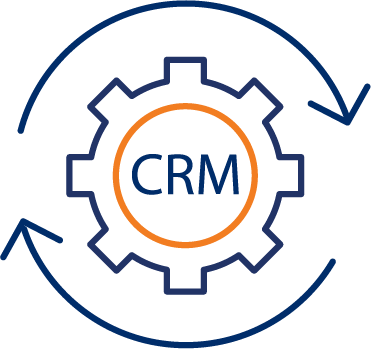 Dynamics CRM
Your company has vast quantities of customer, sales, and marketing data, but if it's siloed or difficult to access, you're missing opportunities to improve your customer experience and grow your company. Our team can help you use Dynamics CRM to leverage your data to its fullest potential, giving you a clear, cohesive picture of your data working together.
Projects may include:
Lifecycle implementation
Updates & migrations
Module development
Licensing review
App integration
DevOps code promotion

Microsoft 365
Microsoft 365 offers a variety of best-in-class productivity apps and solutions, but many businesses aren't harnessing its full potential. Our team will help you understand which products are necessary to meet your goals, customize modules, optimize licensing to avoid overspending, and integrate apps to improve productivity and eliminate silos.
Projects may include:
Lifecycle implementation
Module development
Licensing review
App integration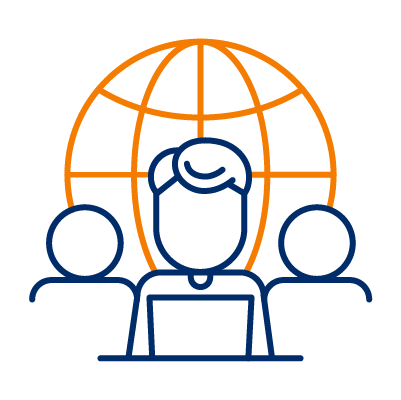 Managed Services
If your Microsoft systems aren't properly optimized for your company, you may see a chain of errors and issues that cause significant backlogs, technical outages, and data loss. Our team will optimize your systems to help you capitalize fully on their features and functions, clear backlogs, and elevate performance across your Microsoft ecosystem. We also provide custom development, strategic planning, and system support solutions to ensure you are maximizing your investment.
Projects may include:
Workflow optimization
System integration
Performance analysis & troubleshooting
Custom development
Strategic planning
Ongoing support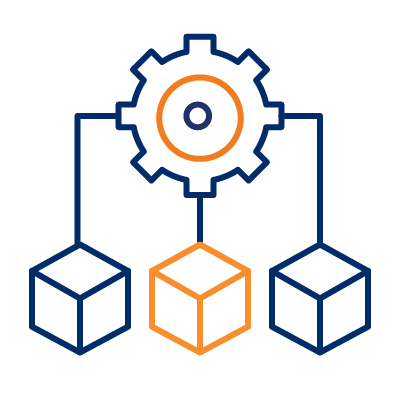 Infrastructure
Your company needs a stable, reliable infrastructure to achieve the scalability and performance necessary to stay competitive. Our team enables you to meet your full potential by optimizing and integrating your apps and services within a cloud or hybrid infrastructure model that offers the speed and agility you need.
Projects may include:
Process and technology optimization
App integrations
Cloud roadmap guidance
Cloud infrastructure migration
Right-size your Microsoft Licensing
Microsoft licensing can be complex, regardless of whether you have on-prem or cloud-based services. With our free licensing review workshop, we help you identify opportunities to reduce your licensing costs that can lead to significant savings for your company.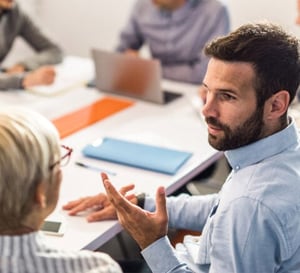 Our perspective on technology modernization.
Ready To
Talk?
Let us know how we can help you out, and one of our experts will be in touch right away.