SAP
Health and Life Sciences
Implementing at a Rapid Pace
As a global technology integrator, we partner with early-stage and established Health and Life Science (HLS) companies. We are a leader in delivering end-to-end digital transformations designed to increase the speed and value of IT investments by leveraging industry-specific process automation, analytics, and enablement tools. A uniquely aligned delivery model powers our combined services portfolio to produce agile, scalable, and compliant global enterprise solutions for regulated industries.
We offer a comprehensive set of solutions for the Health and Life Sciences sector covering the entire lifecycle of operations that enables an accelerated growth path for a compliant digital transformation. We integrate back-office and supply-chain processes to provide a unified ecosystem supporting custom technology implementations. Our service suite is comprehensive for managing all business processes, identifying areas of improvement for ease of operation, and ensuring regulatory compliance.

Making solutions simple and sustainable for the long term requires rigorous and disciplined strategic planning. We extend SAP's Activate Methodology to include Compliance Validation, Operational KPIs, Business Process Optimization, and Industry-specific Organizational Change accelerators.
New Era Technology drives success in digital transformation and leverages SAP as intended. Exceptions to the "Fit to Standard" approach are applied when elements of our Life Sciences Service portfolio can create competitive advantages for our clients and facilitate greater efficiencies in Regulatory Compliance. Our approach proves its value to our Health and Life Science clients as measured by consistent growth in customer success and retention.
Thought Leadership Series
Combatting Counterfeit Medical Devices and Pharmaceuticals
Serialization, Validation, and a Case for Digital Transformation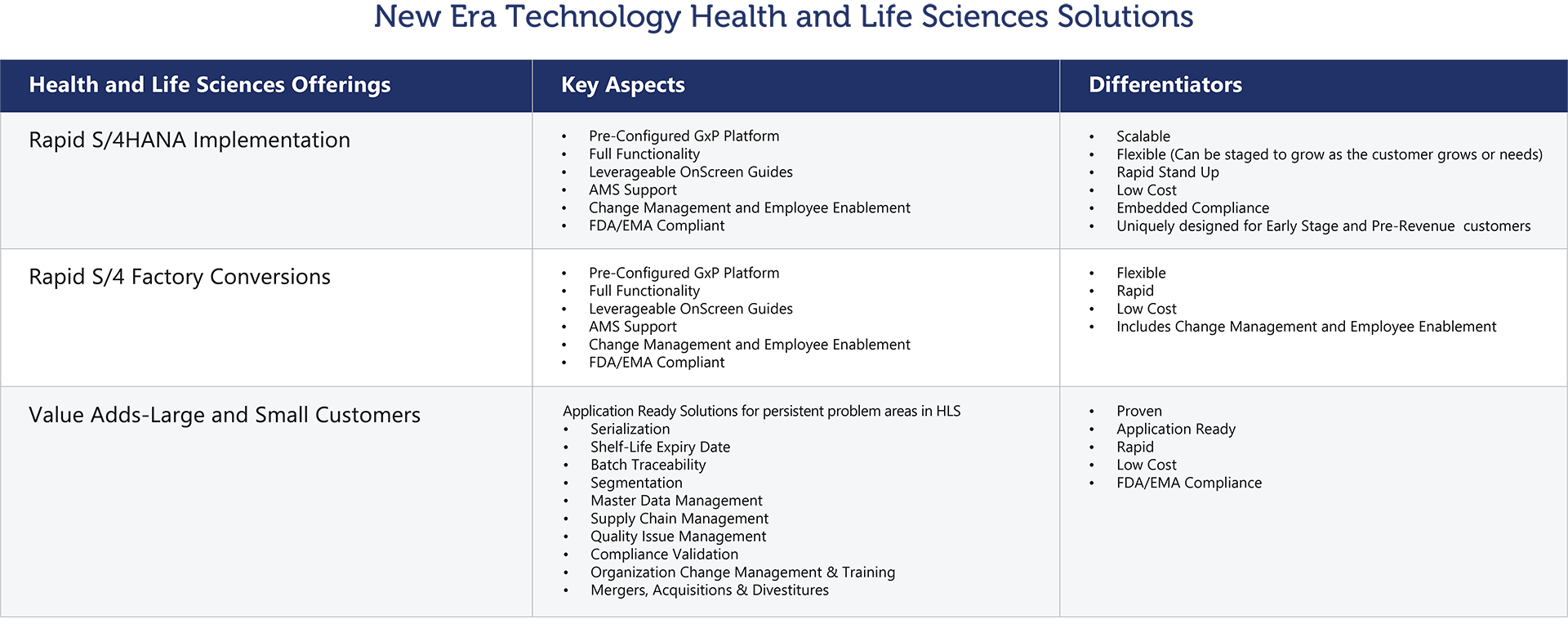 Business Challenges and Opportunities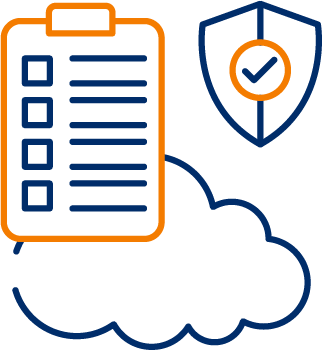 Provide Security & Compliance for SAP S/4HANA for Businesses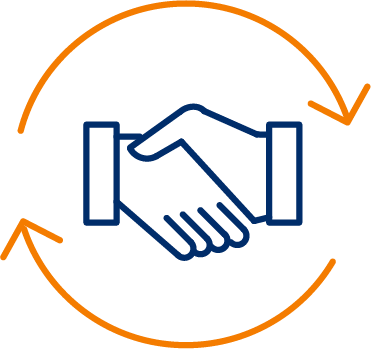 Enhance Collaboration Capabilities with Business Partners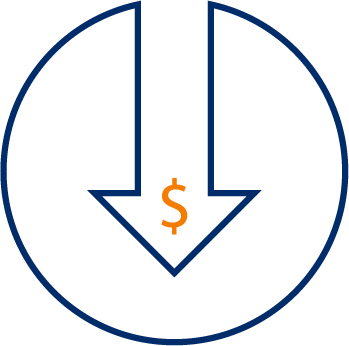 Optimize Shared & IT Service Costs & Operations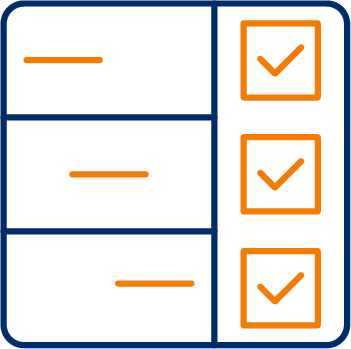 Prepare Organizations Planning to Enhance their Current SAP Environment
Support Organizations Experiencing Emerging or Accelerated Growth Driven by Market Disruption & Innovation
Featured Health & Life Sciences Solutions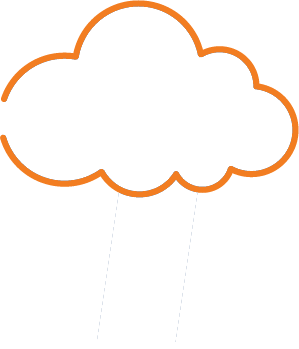 SAP S/4HANA Cloud
Transform your company with intelligent cloud ERP. You can use characteristic-based segmentation to match supply and demand, control materials, and more.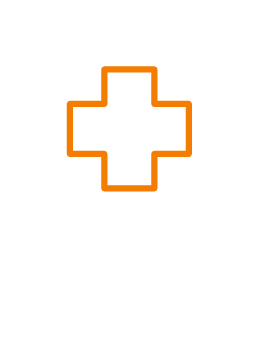 SAP Advanced Track and Trace for Pharmaceuticals
Simplify the distribution of medicines; reduce the cost of master data management, and automatically follow drug serialization and country-specific regulations.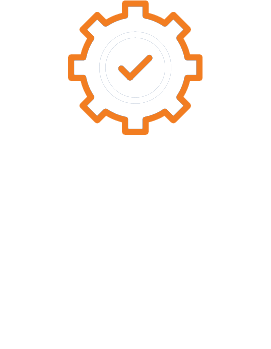 SAP Ariba Procurement
Maximize visibility into spend and identify potential supply shortages before they occur. You can improve contract negotiations and collaborate with multiple supplier tiers.
Ready To
Talk?
If you are looking to implement a custom solution using the Microsoft Teams platform, or are looking to enhance its native capabilities to align with your business goals, do contact us today, and we will be glad to help.