Technology
Application Modernization
Modernize Legacy Systems and Improve Outputs
The journey to modernization is not easy, and companies need partners that not only understand the next generation of architectures and platforms, but also the complete story of how these technologies can be integrated into existing solutions and investments.
We partner with companies both large and small to help find the signal in the noise. Our team can help you:
Partner with technology leadership to understand the value and applicability of cutting-edge technologies such as microservices, cloud-native architectures, artificial intelligence, and more
Develop the plans, roadmaps, and accelerators to support existing technology teams' adoption of high-value technology
Provide implementation services with veteran teams to alleviate capacity constraints and support a deliberate and considerate knowledge exchange between teams
Application Modernization Services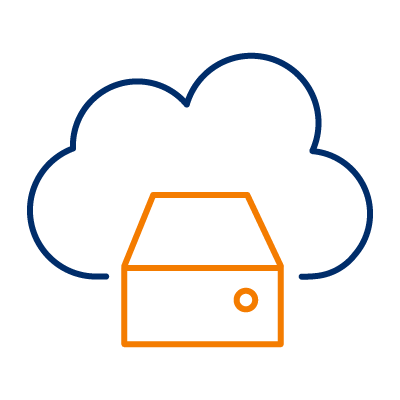 Serverless Computing
Serverless computing greatly reduces management overhead and enables massive scale. However, moving into serverless architecture from traditional "server-based" architecture can be challenging.
We can help navigate this transformation to create scalable, low-cost, serverless applications with automated CI/CD pipelines for ease of building and deploying your serverless functions.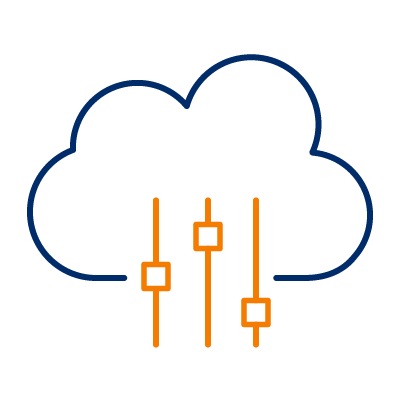 Cloud Migration
Organizations understand the value of public-cloud and hybrid-cloud solutions but struggle with implementing workloads in the cloud applying legacy engineering and architecture paradigms.
We partner with companies to implement cloud migration plans that align with business objectives while assessing and forecasting the costs of cloud migration. We work to reach business objectives, seeing results quickly.

Artificial Intelligence (AI)
Artificial intelligence has transitioned from hype to reality. It's possible to leverage AI products, tools, and APIs to rapidly enhance existing applications with a variety of AI capabilities including bots, cognitive services, video and image analytics, predictive analytics/ML, and others.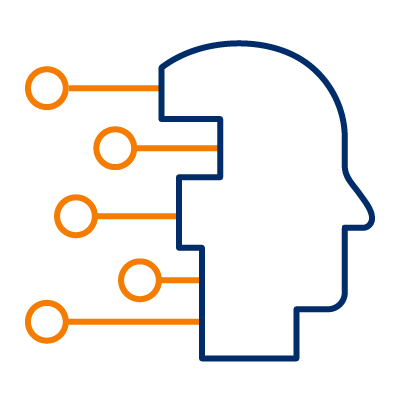 Machine Learning (ML)
With a portfolio of machine learning (ML) experience ranging from banking, financial services, hospitality, and retail, our consultants understand machine learning.
We partner with clients to enhance applications to enable machine learning, develop predictive models, and integrate external ML models into existing products to enable your front-line personnel to realize predictive value at the time of decision-making. Learn more.
Our perspective on technology modernization.
Ready To
Talk?
Let us know how we can help you out, and one of our experts will be in touch right away.