Products
Q-Upload
Ensure Seamless E-Mail Communication across your Business
Effective communication and collaboration are a necessity that organizations cannot afford to ignore. Missed or delayed communication has vast repercussions, causing loss of revenue, missed opportunities, and your brand's credibility. Conventional E-mail applications might not give the required advantage for businesses in the fast-paced and dynamic market conditions. The need to have a cloud-based solution for ensuring e-mail accessibility and security is a required feature that businesses no longer afford to ignore.
New Era Technology, a Microsoft Solutions Partner, has a solution in its proprietary product-Q-Upload, a SaaS (Software as a Service) tool built on the Azure cloud platform. Q-Upload offers an incoming e-mail functionality that ensures the seamless upload of e-mails in SharePoint and OneDrive. The tool has a flexible subscription model on monthly terms and provides a tenant-level subscription that enables configuration across multiple libraries and site collections.
Key Features of Q-Upload
Seamless E-mail Upload
Q-Upload accesses e-mails from Microsoft 365, shared mailboxes, and individual e-mail addresses across your organization. It then stores them in a secured cloud folder, allowing access anytime and anywhere. You cannot lose on a single e-mail and have complete visibility with built-in logs and records.
Attachment Management
The tool scans incoming e-mails for attachments and discards unnecessary images. Q-Upload enables grouping and ungrouping attachments, with the original e-mail in its designated folder.
Backups
Q-Upload facilitates automatic backups of e-mails in OneDrive, configurable per business requirements. Maintaining a backup of e-mails is critical to an organization, and Q-Upload ensures that e-mails are not lost by accidental deletion.
Security
Advanced security features, backed by Microsoft's enterprise-grade security provisions, ensure data security and unauthorized access. The tool has stringent role-based access to e-mails at all stages, keeping them private and secure.
Inbox Monitoring
Automatic monitoring of inboxes ensures storage of all mails in the designated folders in the cloud.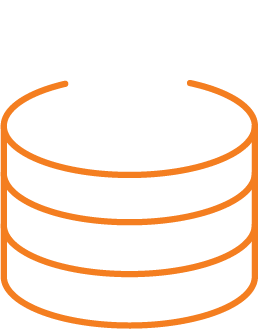 Secure Storage
Enterprise-grade security features in Q-Upload ensure complete security and protection from data breaches.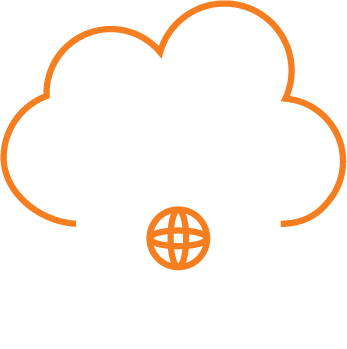 Mobility
Q-Upload is device agnostic, making it accessible from any device, anytime and anywhere, subject to having the necessary privileges.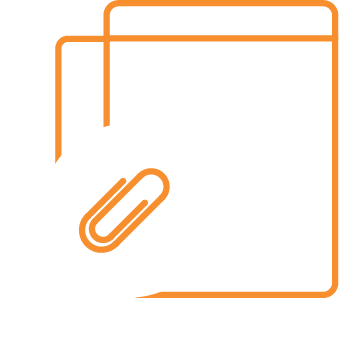 Attachment Management
The tool monitors unwanted images and other attachments and discards them.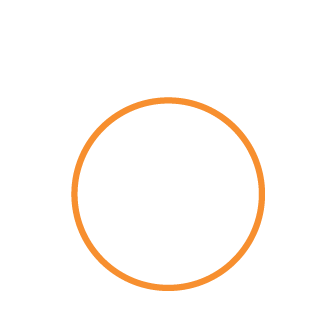 Metadata Extraction
E-mail metadata, such as the sender's name, subject, recipient, and title, are securely extracted and logged.
Ready To
Talk?
If you are looking to explore Q-Upload for your business, contact us, and we will be glad to help.