Products
Q-Catalog
Transformative Solution for your Business Listings
Businesses dealing with products and services, or any assortment, require a dynamically configurable digital catalog that is user-friendly, easy to administer, and maintain. The need is to provide customers with an enhanced purchasing and informative experience and increase sales and views. Q-Catalog by New Era Technology is a Microsoft Certified SharePoint App that addresses the above aspects and goes beyond them with its vast features and capabilities.
Q-Catalog is a set of dynamically configurable web parts pre-installed in the App Catalog and the CDN (Content Delivery Network) for every user. It leverages SharePoint lists and library structures to connect the catalog to the user interface to view the specific details of the listing. Q-Catalog comprises the below outlined SharePoint Framework web parts (SPFx)
Q-Catalog Master
The Q-Catalog Master summarizes the listings in an appealing tile view and includes enhanced search capabilities.
Q-Catalog Details
The Q-Catalog Details web part displays the descriptive information for each catalog item in a customizable Rich Text field.
Q-Catalog Grid View
The grid view lets you view the details in a configurable grid view, making it easy for your users to view the descriptive information.
Key Features of Q-Catalog from New Era
Automatic Data Retrieval
The tool automatically links the results of the search set to individual item details.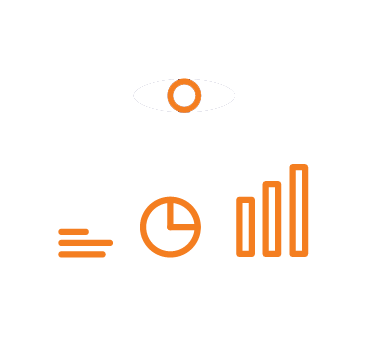 Extended Visualization
Extended visualization features offer an easy view of graphical data.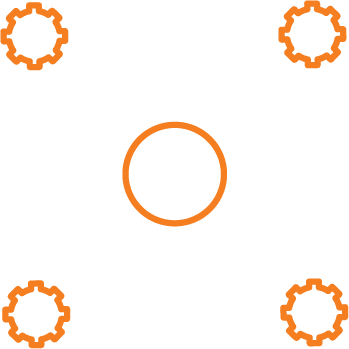 Integration Capabilities
Q-Catalog provides automatic integration with embedded SharePoint Tabs in Microsoft Teams, making it easier to use across all your users.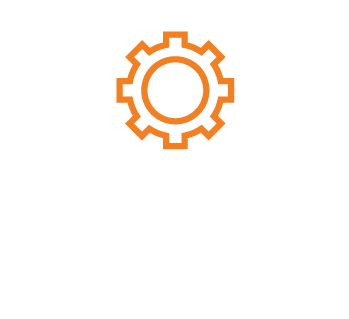 Rapid Configuration
It facilitates the creation of listings by using content from SharePoint list and libraries.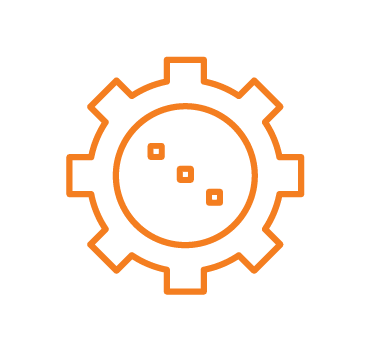 Customization
Dynamic Fields Tokens within an item details template come with easy customization options to create diverse visualizations for better user engagement.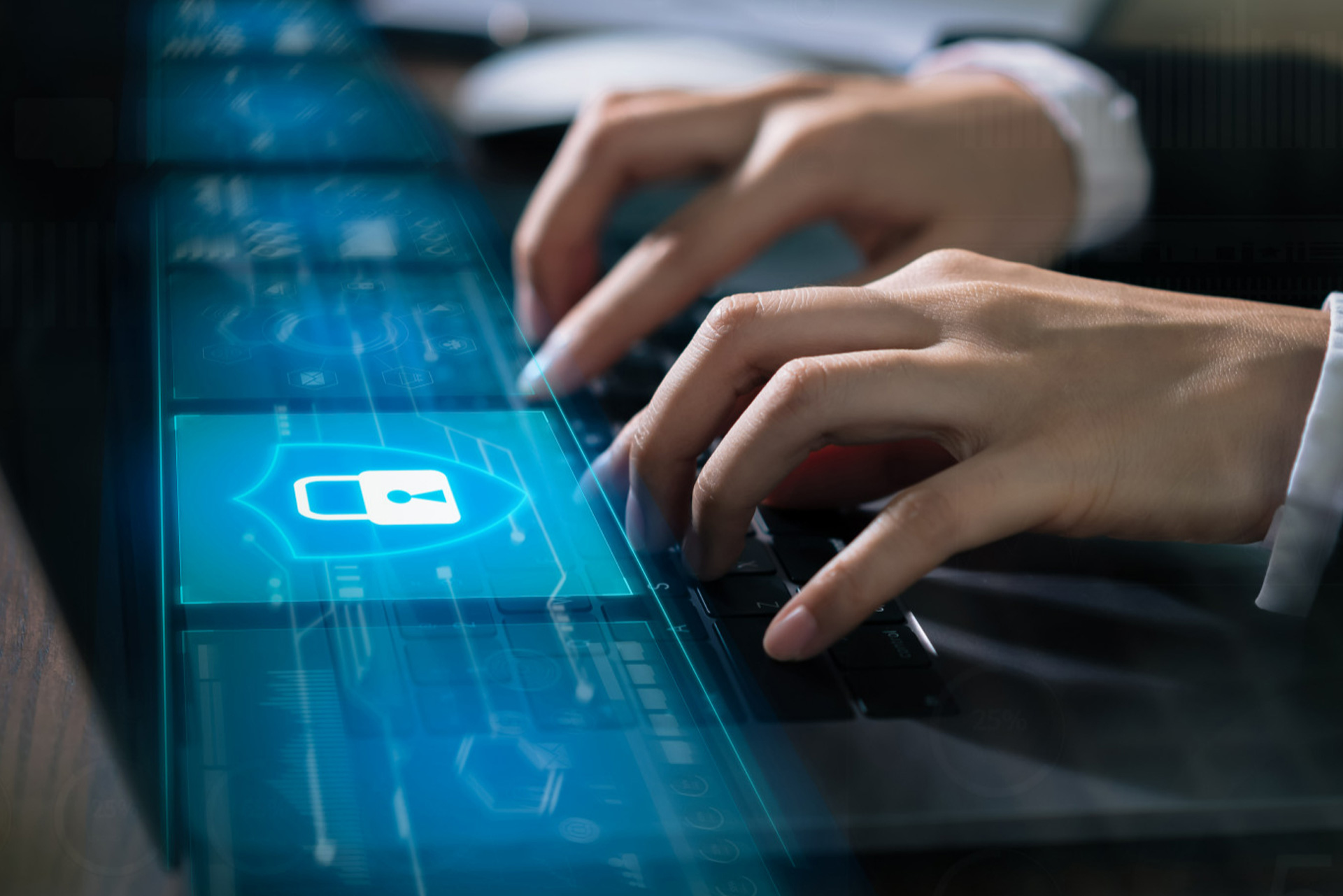 Security features of Q-Catalog
New Era understands the criticality of robust security for sensitive business data while using Q-Catalog. The tool provides the below security enhancements to ensure optimal safety.
Storage of Business Data is in your environment, which does away with security breaches in the external devices of your users.
No sensitive intellectual property will be accessed and stored in New Era's servers.
The communication between the tool and New Era's technology stack is limited to the exchange of licensing information.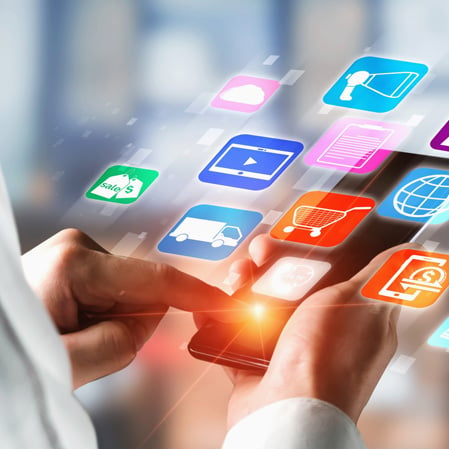 Use Cases for Q-Catalog
Q-Catalog is a preferred choice for displaying listings and is suitable for the below use cases. It suits both commercial purchases and educative listings
Service Catalogs
Product Catalogs
Automobile listings
Real Estate listings
Construction Management Systems
Travel and Tourism listings
Training and E-Learning listings
New Era also offers a 30-day trial subscription for Q-Catalog and comes with a user-based pricing model. Also provided is a Tenant level subscription for using it on any site.
Ready To
Talk?
If you are looking for efficient catalog management with Q-Catalog, contact us, and our solution experts will be glad to help.