Microsoft
Training and End-User Adoption
Efficient Programs for Enhanced Adaptability
User adaptability is the key to success for a new solution to align with your operations and business goals. Often, a lack of a structured and comprehensive training paradigm impedes the benefits realization desired from the new solution. Poor adaptability leads to delays in operations and overall efficiency and affects the ROI of the process. It leads to poor user experience, which ultimately impacts your brand image.
New Era Technology, a Microsoft Solutions Partner, understands the importance of effective training and user adoption to ensure the best results from the new solutions. With our years of experience developing custom solutions with Microsoft Technologies, we have a comprehensive training program amongst SharePoint, Power Platform, Microsoft 365, and Azure to ensure complete user adaptability. Our approach is a blend of in-house and off-site training and we are flexible to suit your business requirements.
Training and End-user Adoption Solutions from New Era
Microsoft 365 Training and User Adoption
Our Microsoft 365 Training and User Adoption programs are designed to give a comprehensive outlook of the M365 suite, along with its features and components. The program introduces the business scenarios that will leverage the extensive features of the suite. The program also includes the strategy behind the adoption, the ways to measure the readiness for using the deployed application, and proven best practices.
SharePoint Training and User Adoption
Moving from an on-prem document storage model to SharePoint and having automated workflows instead of manual processes needs well-defined and all-inclusive training to enhance user adoption. Our SharePoint Training and User Adoption include an overview of the solution environment and ways to use SharePoint's document storage model and automated workflows. It enables users to realize the complete benefits of the SharePoint suite and benefit from a guided transition.
Azure Training and User Adoption
Cloud migrations and using Azure Apps are quite daunting tasks for users having an on-prem model. At New Era, we ensure that users get familiarized with the cloud model and ways to use it for their operational processes. Our structured Training and User Adoption model for cloud deployment ensures seamless user adoption.
Power Platform Training and User Adoption
Be it Analytics, Automation, Apps, Chatbots, or Power Pages, Power Platform is built for flexibility and ease of usage. Our Training and User Adoption model for Power Platform makes the adoption simpler, with customized training solutions that enable users to leverage the complete features of Power Platform and its self-service analytic capabilities.
Key Benefits of New Era's Training and End-User Adoption Program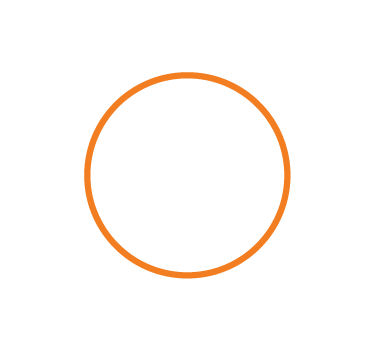 Expert Guidance
Get expert guidance from our Microsoft experts with years of experience executing and deploying custom solutions.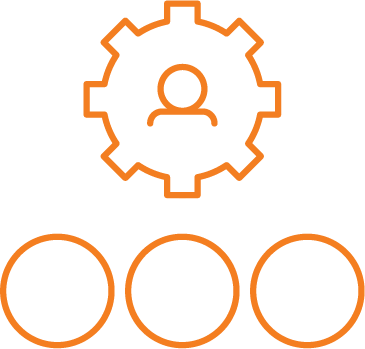 Customized Training Models
At New Era, we understand the need for a dedicated training model that resonates with your business needs and provide a customized training model that aligns with your operational processes.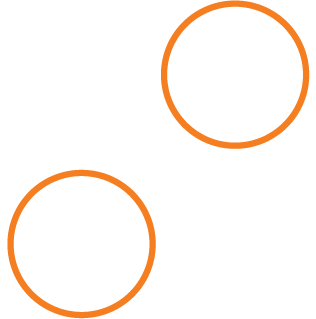 Simplified Change Management
Our dedicated Training and End-User Adoption programs supplement your change management process to ensure optimal adaptability.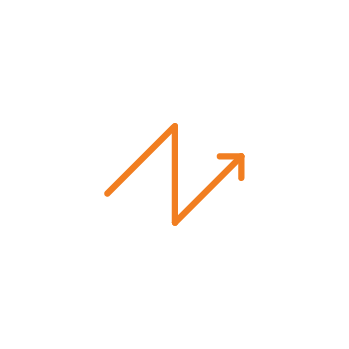 Increased Efficiency
An optimal End-User adaptability leads to better usage of the solution, with increased productivity and efficiency.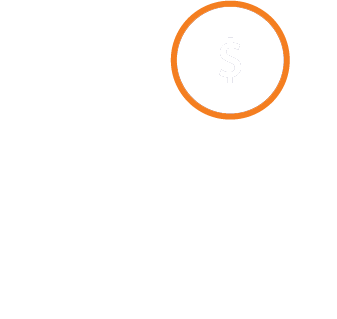 Faster ROI
A comprehensive Change Management exercise, supplemented by a well-defined and executed Training and End-User Adoption program, ensures that you realize faster ROI.
Ready To
Talk?
Are you interested in our Training and End-User Adoption programs? Contact us, and our subject matter experts will be glad to help.