Microsoft
SharePoint and OneDrive
Transformative Solutions for the Modern Workplace
The modern workplace has shifted from conventional file-storage systems to web and cloud-based platforms. The key drivers being – "anytime and anywhere", "accessibility and mobility". Across various applications that provide such capabilities, SharePoint and OneDrive are industry leaders and among the most widely used Modern Workplace solutions in this space, with vast features that enhance efficiency, collaboration, and security.
SharePoint is primarily used for Document Management but has extended capabilities that enable workflow automation and s

eamless integration with other applications in the Microsoft technology stack, as well as multiple third-party software solutions.




OneDrive is primarily a cloud-based file storage solution accessible from any device and provides simplified collaboration and enhanced security.
New Era's SharePoint Services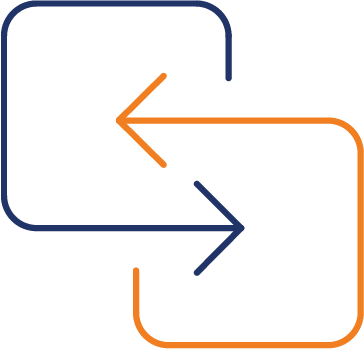 Migration Services
Our custom migration services enable you to migrate from on-prem SharePoint versions to SharePoint Online. With our vast expertise and best practice implementation, we ensure a seamless migration with minimal disruption to your business operations.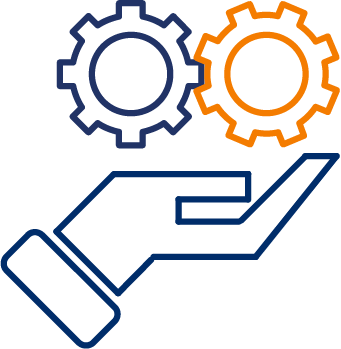 Development Services
Our SharePoint development services include workflows, custom sites, SharePoint-based Apps, intranets, document management, and enabling integration with third-party applications.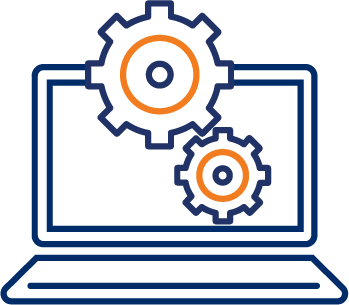 Workflow Automation
Our expertise in workflow automation in the SharePoint suite enables automation solutions for simple to complex operational workflows. SharePoint's integration with Power Apps, and Power Automate allows the creation of custom Apps, while Power BI integration helps in embedding analytical report web parts in SharePoint.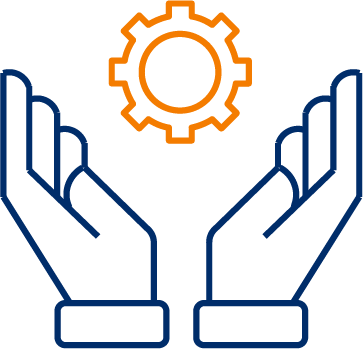 Managed Services
We also offer a comprehensive SharePoint Managed Services offering, with a dedicated team of qualified and experienced SharePoint developers to complement your in-house capabilities perfectly.
Key Features of SharePoint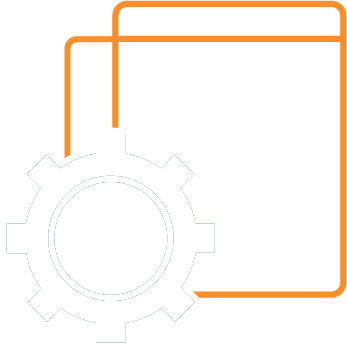 Document Repository
SharePoint provides a centralized repository to manage your files and documents, with complete security and ease of accessibility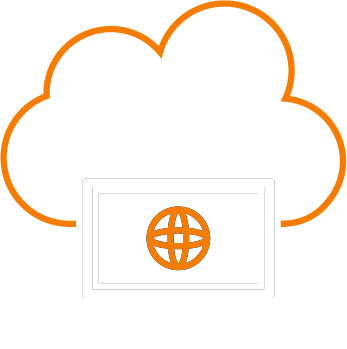 Mobility
SharePoint online enables anytime and anywhere access across all devices, giving the much-needed advantage to a mobile workforce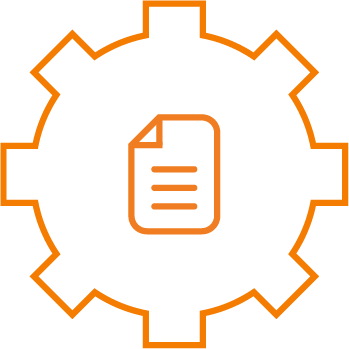 Content Management
SharePoint's vast set of features supports the creation of intranets, team sites, and communication portals with simplified content management capabilities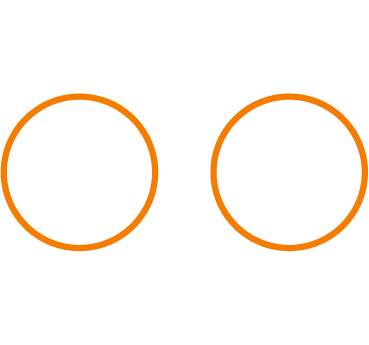 Collaboration
Users can collaborate on projects and documents and share files in real-time, enhancing productivity and efficiency. SharePoint also supports creating guest links for external users to view content.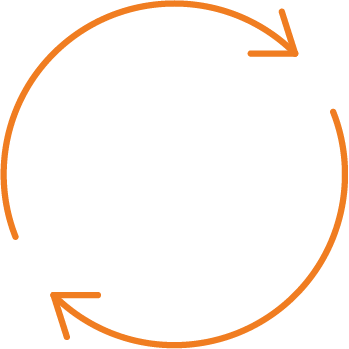 Workflow Automation
SharePoint enables the creation of automated workflows for your business processes, saving time and resources. It also integrates with Power Automate to enhance workflow automation capabilities.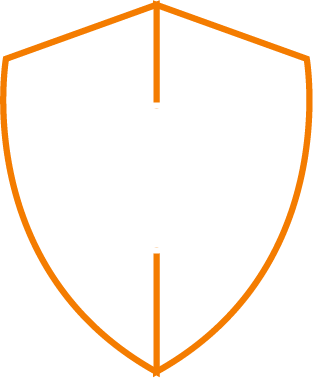 Security
SharePoint comes with extended security features of the Microsoft ecosystem, such as conditional access, two-factor authentication, configuring and implementing data loss prevention strategies, and robust encryption policies for data in transit, amongst others.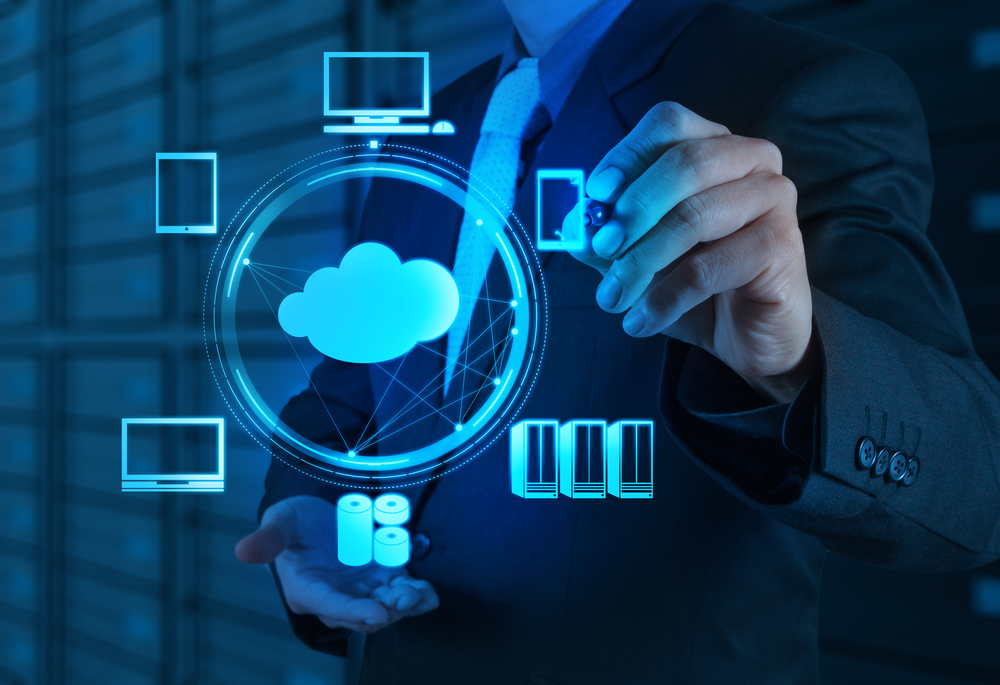 New Era Technology, a Microsoft Solutions Partner with multiple competencies, offers a wide gamut of SharePoint development services that enable organizations to leverage the full potential of the suite. Whether migration, building intranets, team site design, or workflow automation, we provide custom solutions with our vast experience in using Microsoft Technologies.
With a comprehensive assessment, a development strategy, implementation, and a robust testing cycle, we ensure that our SharePoint solutions meet your custom requirements. Our solutions enhance quality, productivity, and efficiency, enabling you to progress towards digital transformation.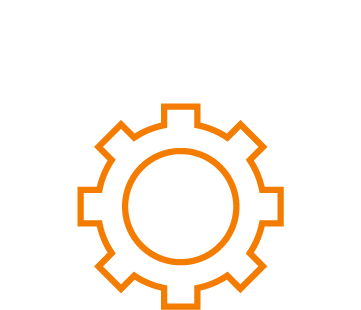 Built on the Cloud
With OneDrive, you get cloud-based storage of your files, as against physical storage models, which are prone to disruptions.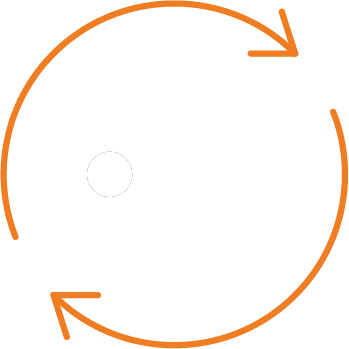 Easy Sharing
With OneDrive, you can share files with just a link, simplifying communication.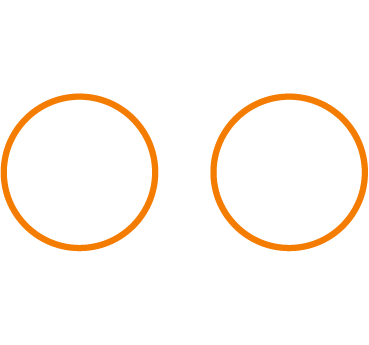 Collaboration
Multiple users can access and edit the documents simultaneously, making it easy for real-time accessibility and collaboration.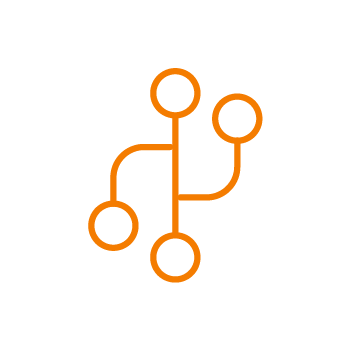 Version Control
OneDrive facilitates the versioning of files, making it easy to recall previous versions of the file as needed.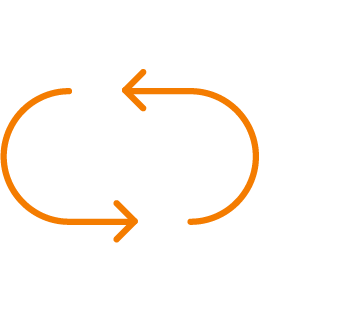 Integration
OneDrive integrates with the entire Microsoft 365 suite, enabling a unified storage platform for all your files.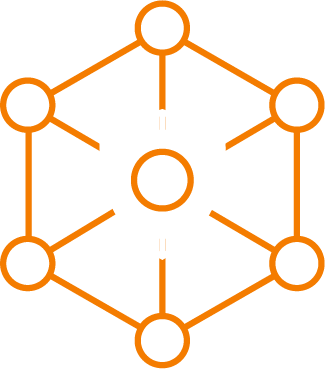 Enhanced Security
OneDrive offers enhanced security through Microsoft's native security posture, which includes multi-factor authentication, encryption, and data loss prevention policies, amongst others.
Ready To
Talk?
Need to talk on custom SharePoint and OneDrive solutions? Get in touch and our experts will be glad to help.