Microsoft
Project and Portfolio Management
Efficient Solutions for Effective Project Management
Project and Portfolio Management are vital to the sustenance and growth of an enterprise. From assessment and strategy to resource, timeline, and budget considerations- Project management is about running projects correctly and efficiently . Portfolio management deals with the macro-level management of projects and programs. It ensures alignment with the business objectives and strategic goals. In a competitive market, businesses need an agile and comprehensive solution that enables easy Project and Portfolio Management, adding value to the business and streamlining and optimizing projects.
Efficient Project and Portfolio Management is one of the key accelerators in your digital transformation journey. From various applications in the market, Microsoft's Project and Portfolio Management (PPM) suite is preferred for its extensive features, flexibility, and ease of usage. Microsoft Project Server is an on-prem version of the suite within Microsoft's Project and Portfolio Management solutions. Project Online is a cloud-based version using SharePoint and is a part of the Microsoft 365 suite. The Microsoft Project Web App is a web-based version that allows users to use the application on a browser.
New Era Technology provides custom Project and Portfolio Management solutions configured and deployed per your custom requirements. Our solutions enable you to optimize resource utilization and costs so that you can focus on the project outcomes in a collaborative environment.
Project and Portfolio Management Services by New Era
Consulting Services
Our Project and Portfolio Management service involves a preliminary assessment of your business goals and objectives. This stage is followed by a roadmap and strategy for implementation, using proven best practices that enable you to leverage the suite to its full potential.
Customization Services
We offer customization services that align with your business requirements. Our customization solutions include reports and dashboards and integration with third-party applications and BI tools like Power BI. We ensure that the deployment resonates with your goals and objectives.
Implementation Services
Implementation services begin with a guided choice of the correct version that resonates with your business needs. You also have the option to migrate from Project Server to the Project Online version. This stage focuses on the actual deployment with the necessary configurations per your custom requirements.
Training, Support, and Maintenance
Our Microsoft Project and Project Online services include training programs to equip end-users with the right skills. The Training program maximizes the benefits realized from leveraging the complete capabilities of the suite. Whether choosing suitable projects for a portfolio or using advanced analytics and dashboards to monitor projects, our training solutions have you covered. New Era also offers Support and Maintenance services to supplement your internal IT Team in managing the suite.
Benefits of Microsoft Project and Portfolio Management Suite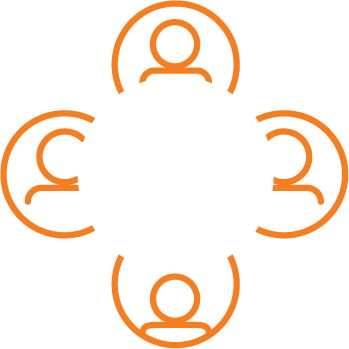 Granular Visibility
Get complete visibility on every project, both at a macro and micro level, to have better control of your projects with a seamless execution.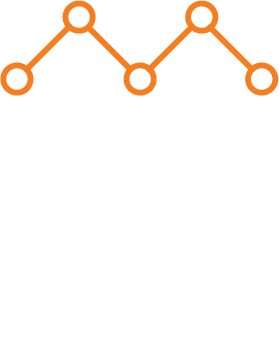 Communication and Collaboration
Easy communication and collaboration enable you to stay in touch with your project team anytime and anywhere. You can also integrate the suite with Microsoft Teams.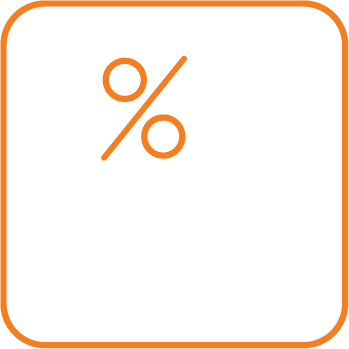 Effective Resource Utilization
Monitor and optimize your resource allocation to derive greater value within the allocated timespan.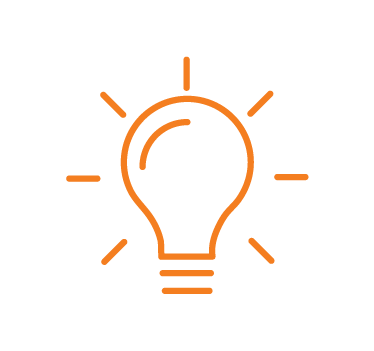 Advanced Analytics
The suite offers easy analytics, and support for integrating with Power BI, to help you make better data-driven decisions.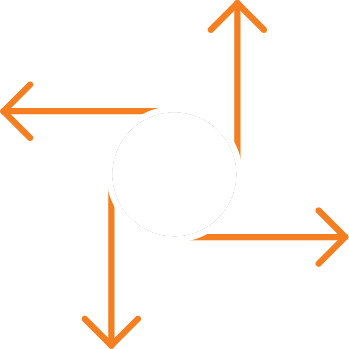 Dashboards and Reporting
Leverage custom Dashboards and Reports with advanced features such as forecasting to help you track progress and drive optimization.

Portfolio Management
Evaluate and choose suitable projects in a portfolio with forecasting and modeling features that factor in all the associated business parameters.
Ready To
Talk?
Looking for Project and Portfolio solutions for your business? Contact us, and our PPM experts will be happy to help.