Microsoft
Process Automation
Driving Innovative Excellence in Business Operations
Emerging business needs in the current times require an agile and futuristic technology stack to sustain and thrive amidst fast-paced market dynamics. Businesses can no longer rely on manual and repetitive processes prone to inefficiencies. The impact is felt across the entire operational lifecycle and causes cost surges and lowered quality, productivity, and profitability, all affecting the brand image.
The solution lies in Process Automation, which enables the automation of manual, repetitive, and cyclic operational processes. Automation frees up your manual resources to be engaged in more strategic tasks. Process Automation also substantially saves time and costs, reduces errors and inconsistencies, and streamlines your entire operations.
We understand that Process Automation is imperative for your sustenance and future growth. A reliable and experienced technology partner like New Era Technology can help automate your operational processes, with solutions that perfectly align with your business needs and give you a cost and value-driven advantage.
We are a Microsoft Gold Partner with multiple competencies and have decades of experience providing custom solutions for diverse business requirements across various industry verticals. Our expertise in Process Automation includes Power Platform and the Nintex suite.
What Process Automation can do for your Business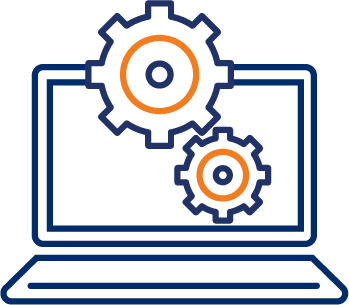 Reduced Manual Intervention
Run efficient automated processes without manual resources, paving the way for optimal resource allocation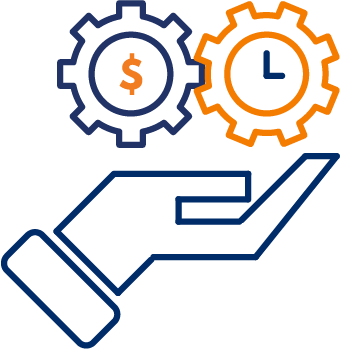 Savings in Costs
and Time
Automated processes save on costs and time of execution and hiring and training manual resources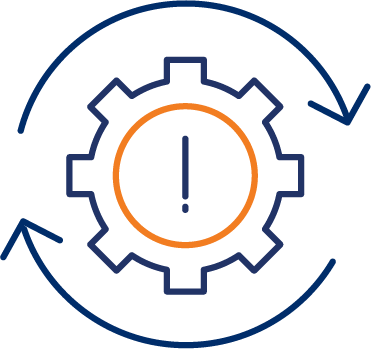 Error-free Processes
Automated processes reduce the scope of errors and give accurate output
Consistency and Standardization
Automation runs on a pre-defined logic, enabling a consistent flow by standardizing the execution and ensuring compliance with regulatory norms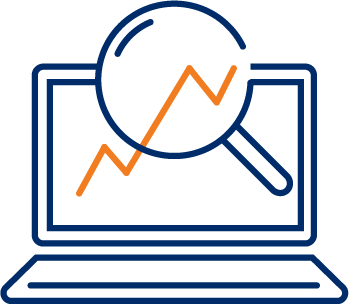 Analytic Insights
Get greater visibility on the performance of your automated processes, giving scope for refining them to drive increased value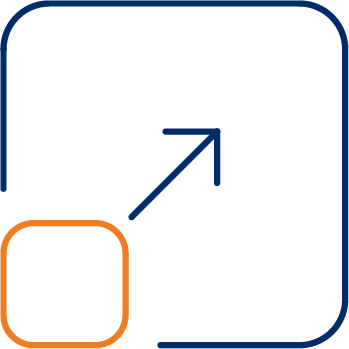 Scalability and Flexibility
Be it a simple task, or a complex sequence, process automation handles them all with scalable and flexible solutions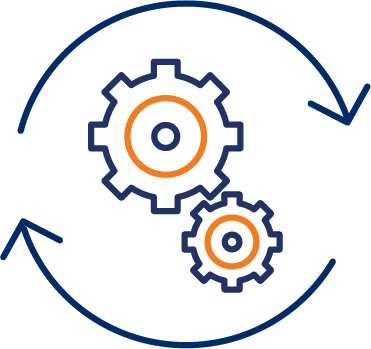 Process Optimization
Automation makes way for process optimization, as you can simplify the events, actions, and triggers for a specific process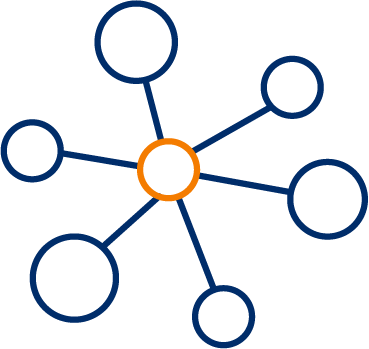 Data Connectivity
Our Digital Process Automation solutions enable API-based connectivity to external applications for accessing data and performing the necessary actions using Power Platform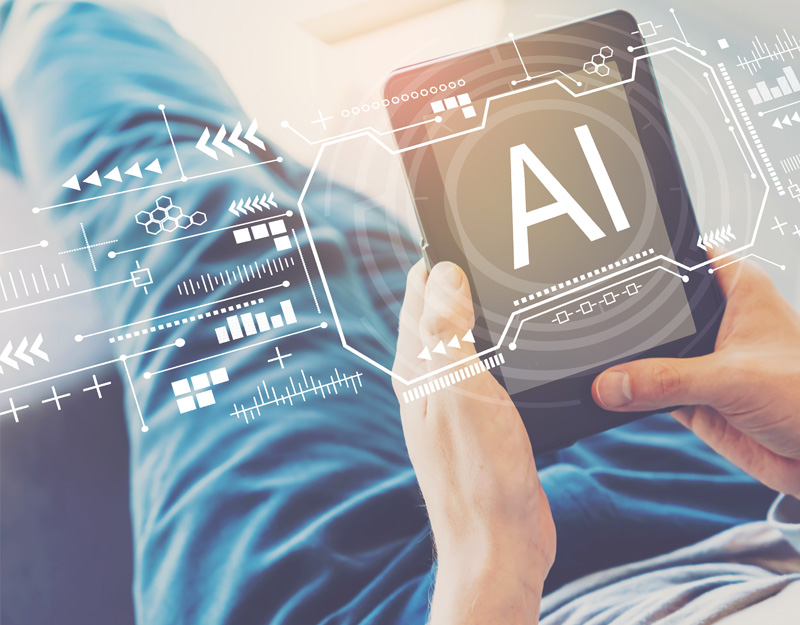 Robotic Process Automation (RPA) Solutions
Robotic Process Automation is an advanced approach to process automation. It uses modern technologies, such as AI, ML, Optical CharacterRecognition (OCR), and Natural Language Processing (NLP), to read and interpret human-readable data and use it to perform pre-defined actions and workflows. Bots built on RPA work across all platforms and device types.
Typical scenarios include data extraction from forms, emails, spreadsheets, PDFs, and other data formats, which trigger a preset action by the RPA Bot. RPA is especially useful in data and labor-intensive tasks where the emulation of human behavior is required.
Our Process Automation solutions drive agility in your business operations and are reliable, secure, and extensible. New Era's vast experience in providing custom Process Automation solutions gives you the perfect advantage to accelerate your path towards digital transformation.
Ready To
Talk?
If you are looking for a custom Process Automation solution for your business, contact us today, and we will be happy to help.