Microsoft
OneDrive for Business
The advent of cloud-based storage solutions has made traditional on-prem storage models almost obsolete. Conventional storage models have inherent challenges in high maintenance and upfront costs, security implications, and lack of mobility. Cloud-based storage solutions effectively address these challenges with higher security, low TCO, flexibility, and scalability.
Microsoft's OneDrive for Business is a highly preferred cloud storage solution for businesses to migrate their files and documents to the cloud. Users get the advantage of enterprise-grade security, scalable subscription models, integration with Microsoft 365, and anytime and anywhere accessibility.
New Era Technology, A Microsoft Solution Partner, provides a comprehensive set of services enabling you to leverage OneDrive for Business's complete potential. Be it migration, integration, or for new configurations, our vast experience in custom Microsoft solutions ensures a seamless transition to OneDrive for Business.
New Era OneDrive for Business Services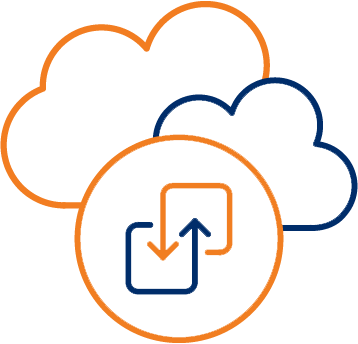 OneDrive for Business Migration Services
We help you migrate to OneDrive for Business from DropBox, Google Drive, and File Shares. Our migration services have a secure transition model that ensures data integrity and accuracy. We also offer tenant-to-tenant migration services where data needs to be relocated, such as with Mergers, Acquisitions, and Divestitures.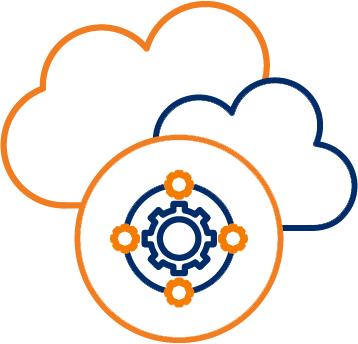 OneDrive for Business Integration Services
Our OneDrive for Business Integration services enables you to connect to third-party applications such as Salesforce and Microsoft Dynamics. Such integration capabilities help you leverage the complete benefits of using your existing technology stack with OneDrive for Business.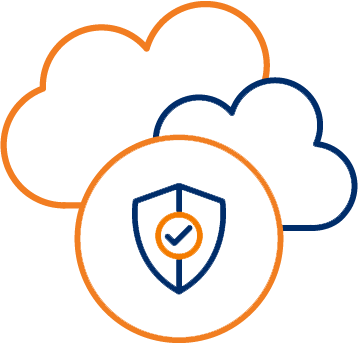 Security and Governance Services
OneDrive for Business offers complete security for your data with full data encryption while in transit. Built-in capabilities offer advanced firewalls and AI-based security protocols. New Era provides custom security and governance solutions for OneDrive for Business, such as configuring data loss prevention policies, centralized administration, and access controls, which align with your organization's data access policies.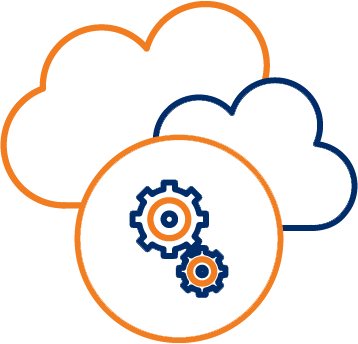 OneDrive for Business Configuration Services
If you are looking for a new configuration of OneDrive for Business, our solutions ensure a smooth implementation. Our services offer a comprehensive assessment of your requirements, chartering a custom strategy and configuring OneDrive to align with your business needs.
Unified Storage
OneDrive for Business enables you to have a single storage location for all your data, as against using conventional storage models, which do not entirely give you the advantage of mobility and easy accessibility.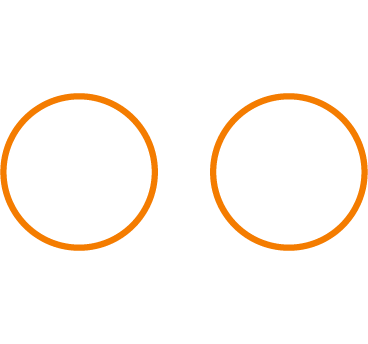 Collaboration
With OneDrive for Business, users can easily share documents and work together in a collaborative platform with complete ease of usage.
Mobility
OneDrive for Business can also be accessed with mobile devices, giving users the advantage of anytime and anywhere access.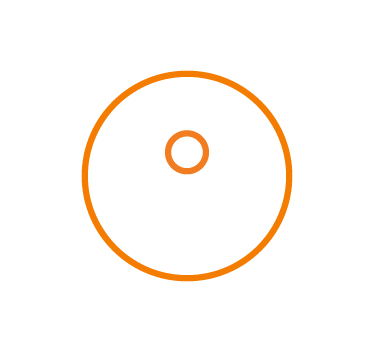 Simplified Administration
OneDrive for Business makes administration easier for your IT team with a vast set of features that ensure complete control of its usage, with a provision to implement custom policies for granular control over data access.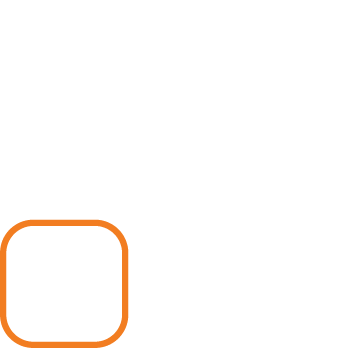 Scalability
OneDrive for Business offers scalable subscription offers with an initial storage capacity of 1 TB per user with easy scalability, without any upfront costs.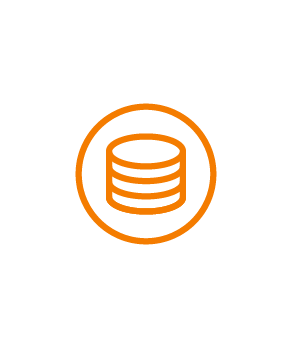 Enterprise Grade Security
Microsoft's comprehensive security policies make OneDrive safe and secure to store all your business data. You also get the flexibility to build custom security policies over native features per your requirements.
Ready To
Talk?
If you want to shift to OneDrive for Business, contact us, and our experts will be glad to help you.