Microsoft
Modern Intranet
Simplified Automation for Agile Operations
The Intranet is a vital element of an organizational structure, facilitating information sharing, communication and driving better employee engagement. Fuelled by technology advancements and necessitated by the recent pandemic, modern Intranets are fast replacing traditional Intranet models. With a focus on creating a centralized digital platform that goes beyond conventional communication, Intranets now facilitate collaboration, file sharing, video conferencing, and hosting webinars, serving as a digital touch point for employees to connect. Modern Intranets are accessible anytime and anywhere, giving the much-needed mobility advantage for your workforce.
Amongst various platforms that support the creation of a modern intranet, Microsoft SharePoint is one of the most popular platforms, with a host of features that create an immersive user experience. New Era Technology, a Microsoft Solutions Partner, offers custom Modern Intranet development services that perfectly align with your organizational goals and your strategy for employee engagement. Our vast experience in SharePoint, amongst other Microsoft technologies, makes us your perfect technology partner for developing a Modern Intranet.
Modern Intranet Solutions from New Era
Development Services
Our approach towards developing a Modern Intranet involves assessing the organizational goals and objectives, the governance model, and user expectations. The next step will be strategizing and executing a solution that aligns with the requirements. We leverage best practices in SharePoint development to ensure optimal advantage from the solution.
Integration Services
If you are using SharePoint for your Intranet or are planning to move, our services also extend to integrating the Intranet with third-party applications such as Power BI dashboards for visualizing your business data. We ensure seamless integration with best practices in security and governance to secure your data from unauthorized access.
Training and User-adoption
New Era offers a custom training program for your employees to help them underhand the solution, its built-in features, and the basic elements of SharePoint. Since the usage of the Intranet spans the entire organization, users must get the proper training to ensure optimal adaptability across the organization.
Support and Maintenance
Our Support and Maintenance services complement your internal IT Team in maintaining the Intranet. Be it a new feature enhancement, or troubleshooting errors, we have you covered with our support services.
Key Benefits of Modern Intranet with SharePoint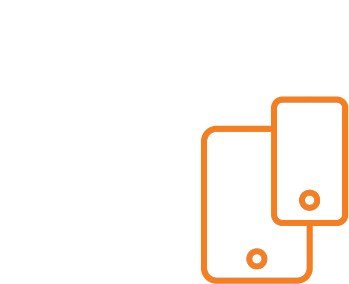 Responsive Design
We create responsive Intranet pages accessible anytime and anywhere. With remote working being the new norm, it's vital to have an Intranet that is device-agnostic and accessible from desktops, mobiles, and tablets. Personalization
Creating a personalized experience for users better engages your employees. Be it the homepage elements, color combinations, and displaying notifications, feeds, and alerts- we ensure that users can customize the required Intranet elements they choose.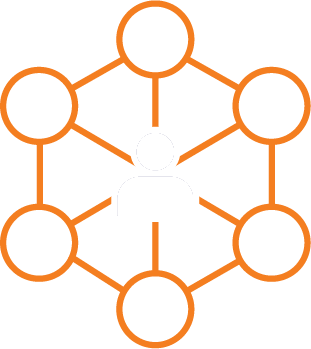 Enhanced Communication and Collaboration
Our SharePoint intranet development services ensure efficient and easy communication- by messaging and video conferencing. Users can also collaborate on a single document or file in real time.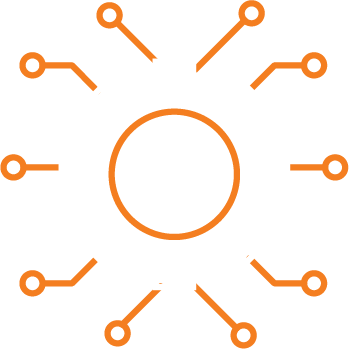 Going Digital
Routine tasks such as employee onboarding and training, learning programs, and approval workflows, amongst others, now get digitized. Such features save time and resources and make it easy for end-users.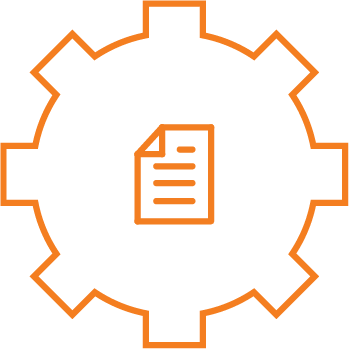 Content Management
SharePoint is primarily a document management system. Intranets designed on SharePoint have a native ability to have a centralized repository for all your business-related files and documents, just like a Content Management System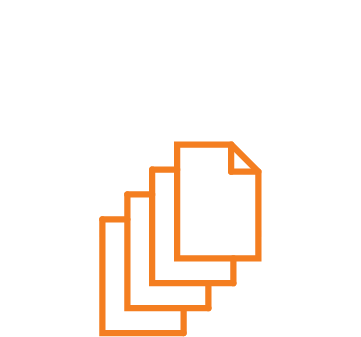 Multiple File Types
SharePoint Intranets support storage and access of various file types such as documents, spreadsheets, audio and video files, with pre-defined access restrictions
Ready To
Talk?
Looking to build a Modern Intranet for your organization? Contact us now, and our SharePoint experts will be glad to help.