Microsoft
Microsoft Project and Project Online
Seamless Project Management for Agile Business Operations
Project Management plays a crucial role in organizations looking to achieve their strategic goals, either internally or for external clients. Conventional project management solutions can no longer address the complexities of project management in the current times, which can affect quality, delivery, resource, and time schedules, amongst other critical aspects of the project. Such challenges directly impact the business's brand image and lead to poor customer experience.
From the wide range of project management tools that address the above aspects, either in part or whole, Microsoft Project and Project Online are among the most popular applications. They provide a comprehensive set of features that simplify project management across all constituent phases, giving extended visibility, mobility, and easy collaboration and communication. While Microsoft Project is a desktop version of the suite, Project Online is a cloud-based version with comprehensive capabilities.
Suppose you plan to adopt Microsoft Project or Project Online or migrate from a different project management suite; we at New Era Technology can be your perfect technology partner for a custom solution. Our decades of experience in the Microsoft Technology ecosystem and being a certified Microsoft Solution Partner ensure that we efficiently align your business requirements with the native capabilities of the suite.
Our Microsoft Project and Project Online Services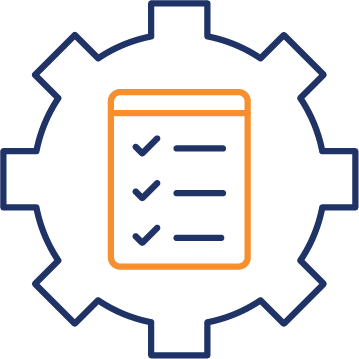 Strategy and Assessment
Our Microsoft Project and Project Online assessment services ensure a comprehensive understanding of your custom requirements and business goals meant from the implementation. A custom strategy provides a perfect roadmap for implementing the suite with the correct version choice.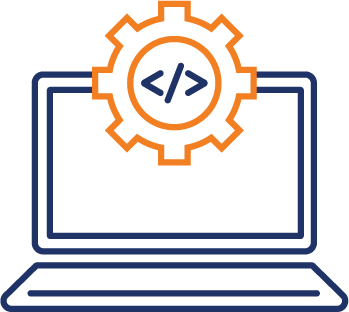 Custom Development
At New Era, we understand that no two businesses run alike. Our custom Microsoft Project and Project Online development Services align with your specific needs, such as custom reports, dashboards, project templates, and workflows.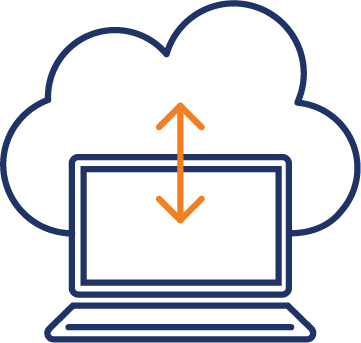 Migration Services
New Era's Microsoft Project and Project Online migration services enable you to seamlessly migrate your data from your current project management application with minimal disruption to business operations and ensure the security and integrity of your data.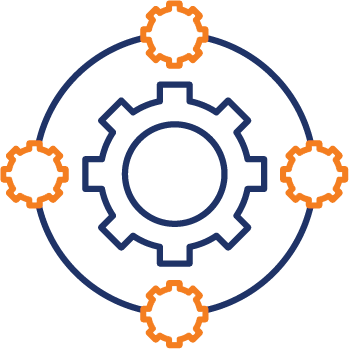 Integration Services
Our Microsoft Project and Project, online integration services, enable you to integrate other business applications, such as ERP, CRM, and HR suites, with Microsoft Project/Project Online. This interconnectivity combines your business data and streamlines your operations for more viable benefits.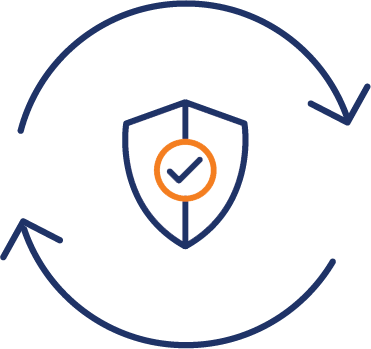 Third-party Synchronization
With our custom solutions, you can synchronize your Microsoft Project and Project Online data with external applications using APIs. This extensibility enables you to share your project data with complete security and governance.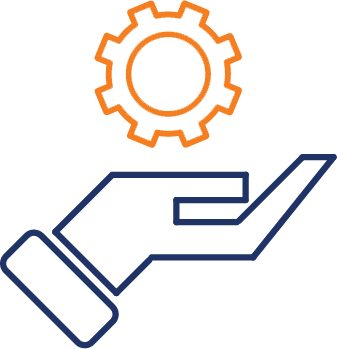 Support Services
We offer Microsoft Project and Project Online Support Services during and after the implementation, per your business requirements. New Era also provides a comprehensive training program that ensures optimal adaptability of the suite by your end-users.
Benefits of Microsoft Project and Project Online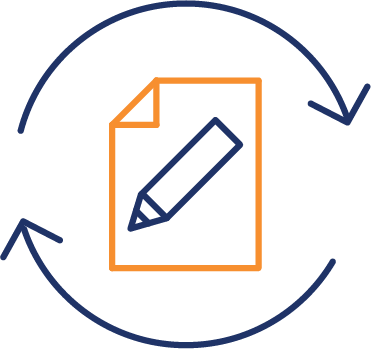 Custom Templates
Microsoft Project and Project Online come with a wide range of easily customizable templates for individual requirements, enabling rapid adoption of the suite as per industry standards.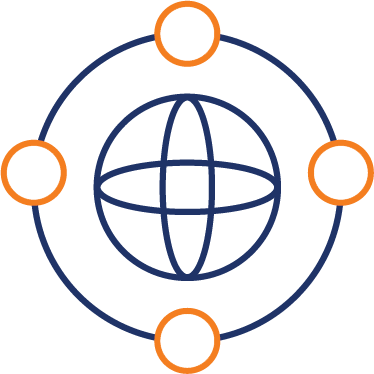 Mobility and Real-time Collaboration
The suite works on real-time metrics, giving users granular project visibility and supporting collaboration with team members.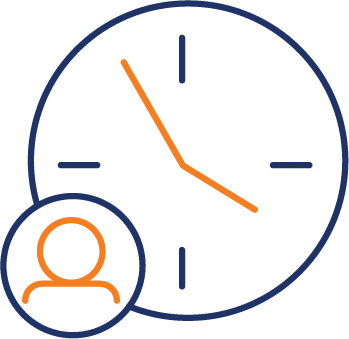 Resource and Timesheet Management
With Microsoft Project and Project Online, resource availability, allocation, and usage are easily tracked, along with time spent on individual tasks.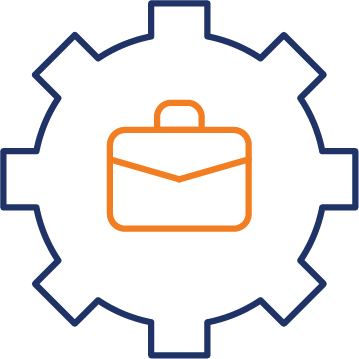 Project Portfolio Management
Project Online offers a simplified way of managing multiple projects at the same time-known as Project Portfolio Management, giving a unified view across the entire organization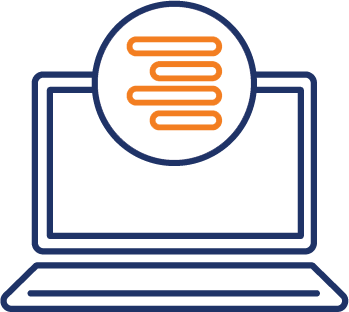 Extended Visualization
Microsoft Project and Project Online provide extended visualization capabilities such as Gantt Charts, which indicate the project task division, resource allocations, dependencies, delays, and other associated metrics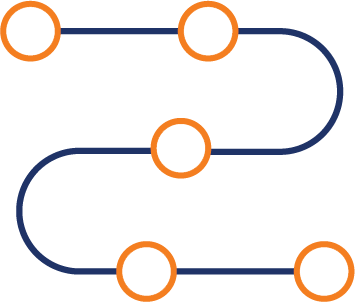 Roadmap and Reporting
In addition to task allocation and management capabilities, Project Online also facilitates the creation of custom reports based on the project data, such as status, resource usage, and progress, along with customizable pre-built templates for generating various reports.
Ready To
Talk?
Are you looking for Microsoft Project and Project Online solutions? Contact us, and our experts will gladly explore your options.