Digital
Martech Strategy
Martech Strategy Solutions to Optimize Your Marketing Stack
Marketing technology platforms and products claim to increase efficiency and streamline operations while improving your reach and building customer relationships. Despite these claims, many companies struggle to see the value or ROI from these marketing platforms and are unable to take full advantage of the features and functionality they offer. If you're not seeing the results you need from your marketing stack, our digital specialists can help.
At New Era, we cut through the confusion with a custom martech strategy. Our team will work with you to determine gaps and identify opportunities in your existing marketing stack and create an actionable roadmap to achieving your goals.
Martech Strategy Consulting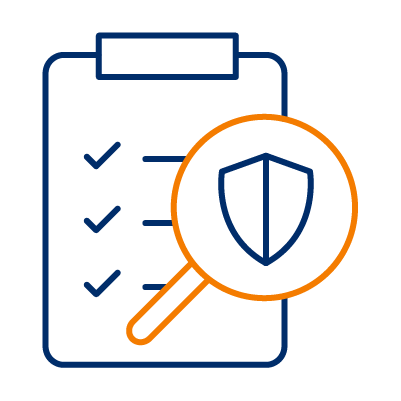 Martech Assessments
We take an in-depth look at your marketing stack to assess the implementation of your tools to identify potential redundancies and gaps and find opportunities to improve how your team uses the platform.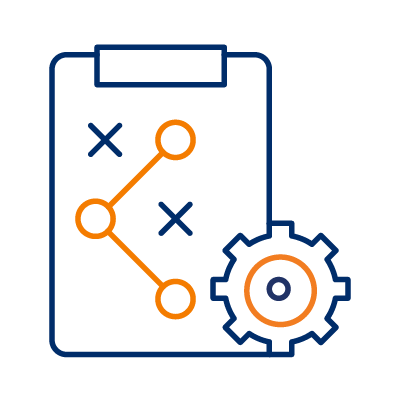 Martech Strategy
Our team helps you understand how your marketing platforms fit into your overall digital marketing strategy. We'll work with you to create a strategy to optimize your tools to achieve your desired outcomes and understand what success looks like.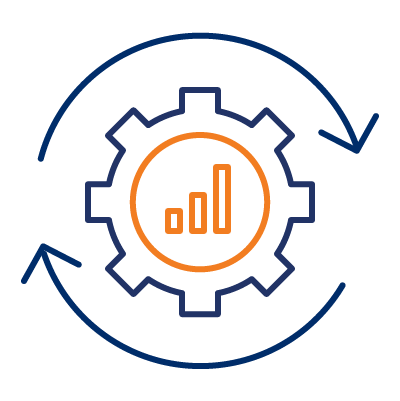 Martech Process Optimization
Our marketing and technology specialists evaluate your processes to find how you can optimize them to harness the full potential of your marketing technology platforms to improve operations and your customer experience.

Martech Roadmaps
When a strategy seems overwhelming, having a step-by-step guide can put you on the path to achieving your goals. We can work with you to create a prioritized, actionable roadmap of how to get from where you are to the right future state.
Our perspective on technology modernization.
Ready To
Talk?
Let us know how we can help you out, and one of our experts will be in touch right away.