Reimagine your business for whatever comes next.
Fusion Alliance creates digital, data, and technology solutions that help Fortune 500 and mid-market companies build momentum for a rapidly changing world.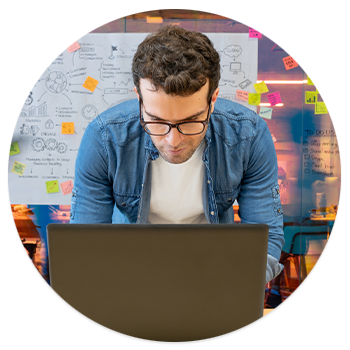 Future-focused solutions for your biggest challenges.
The modern pace of change and increasingly complex technology landscape make innovation imperative. Our team of big-picture thinkers, technology-minded creatives, data scientists, and technical experts match leading-edge tactics and emerging technologies to your business needs — with proven results.
Is your technology future-ready?
It's time to reimagine digital experiences inside and outside of your organization. Today's digital transformations create dynamic technology frameworks that drive powerful customer connections and unleash the power of data and innovation so you're ready for anything.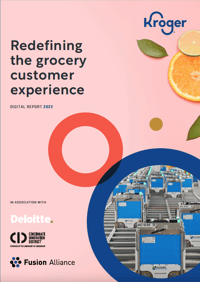 "We look for partners that can seamlessly integrate in what we do, trusting them to bring the right kind of skills, to jump in and contribute. In this respect, Fusion Alliance has been an integral partner."
Wes Rhodes, Vice President of Technology Transformation and R&D at Kroger
Get more innovation insights.
Ready to take the next step?
Let's set up a time to talk about your needs and how Fusion can help. Still doing your research? We understand. Stay in touch, and we'll be here when you're ready.