Explore life at New Era Technology
We hire and mentor people who approach problem solving holistically, creatively, and rigorously. We're proud of our culture and our people.
Why New Era Technology
New Era Technology is a company of people who want to make a difference. We leverage our talented team of big-picture thinkers, creatives, and technologists to create solutions for enterprise organizations.
Our team turns challenges into opportunities and helps businesses redefine how they deliver great customer experiences. Working together, we are committed to delivering positive employee and customer experiences.
Health
Full health insurance and a flexible spending account are available to you and your family.
401k
Our 401k plan comes with access to our financial planning team to help you prepare for the future.
Growth
We provide you with opportunities to diversify your competencies and skill sets, including tuition reimbursement, certification, and training.
Life Insurance / Disability
We provide life and disability insurance to help you protect the ones that matter most in times of need.
Generous PTO
We offer generous and flexible paid time off packages based on your tenure. Use your time off as you need it.
Flexible Workspace
Work from the office, work from home, or both. You have the flexibility to choose a work environment that works for you.
We tailor engagements to meet our clients' unique needs. We offer:

When clients need a firm to take on a project from beginning to end, we bring in our team to deliver successful results.

When clients have some team members with skills or expertise they want to utilize, but they need additional skills or capacity, we partner with them to co-source the team strategically.

When clients need to expand their internal teams to embrace new solutions, flex to meet timelines, or collaborate better, we are able to fill in the gaps.
Team-Oriented Culture
Not finding the right career fit? New Era has additional career opportunities featured on our corporate careers section.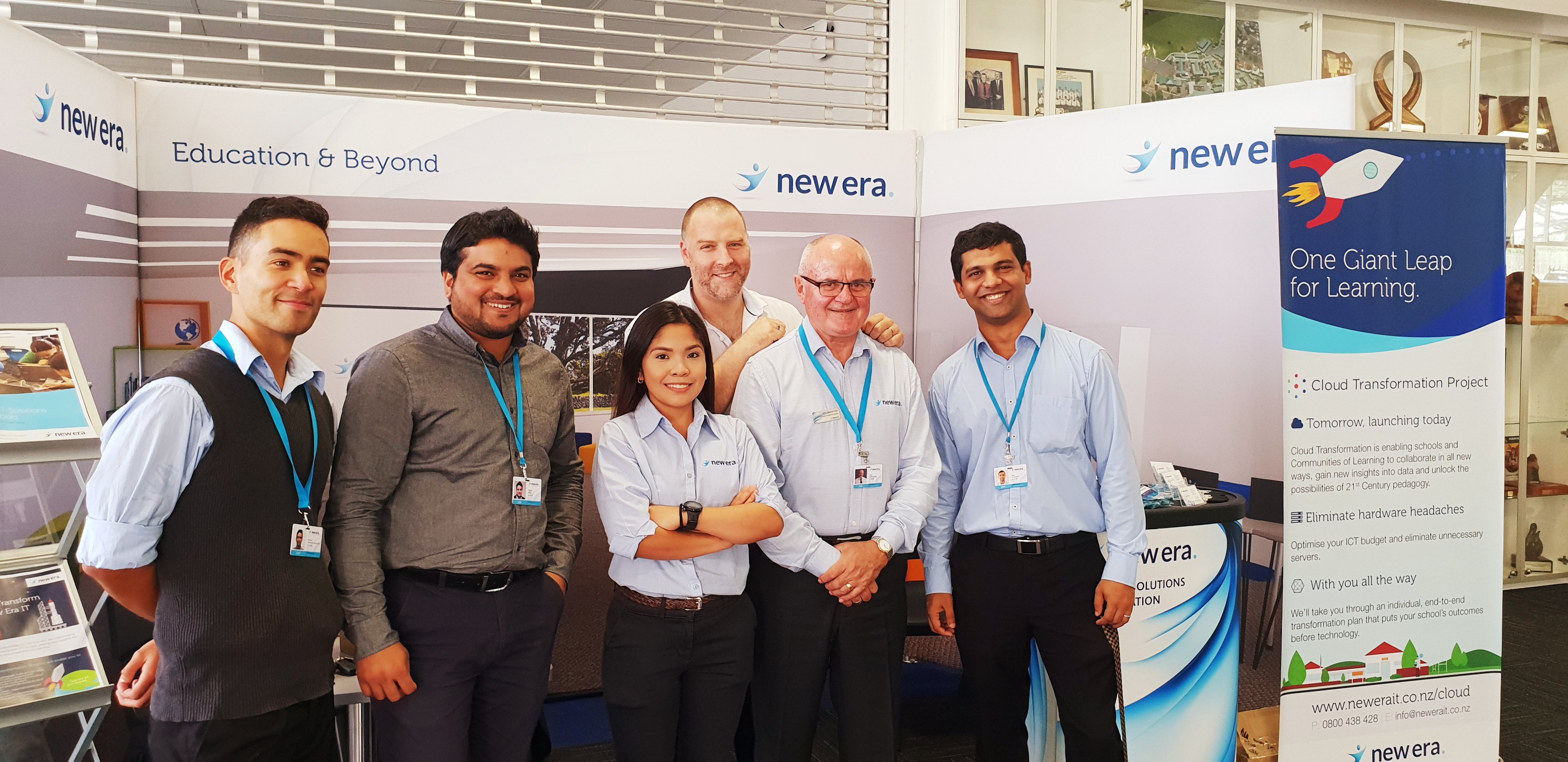 Below is a list of available positions on our ever-growing team. Click through to find more details about each role and make contact with a member of our recruiting team.
Don't see what you're looking for? Let us know.